Understanding how much students are participating in your online quiz is easy with Presentria

Under the "Participants" tab, the instructor can see who has joined the session.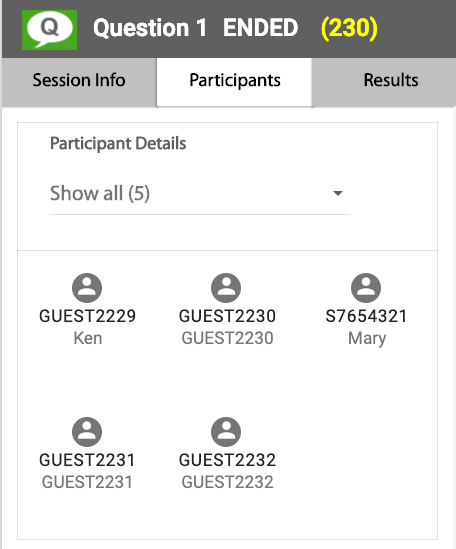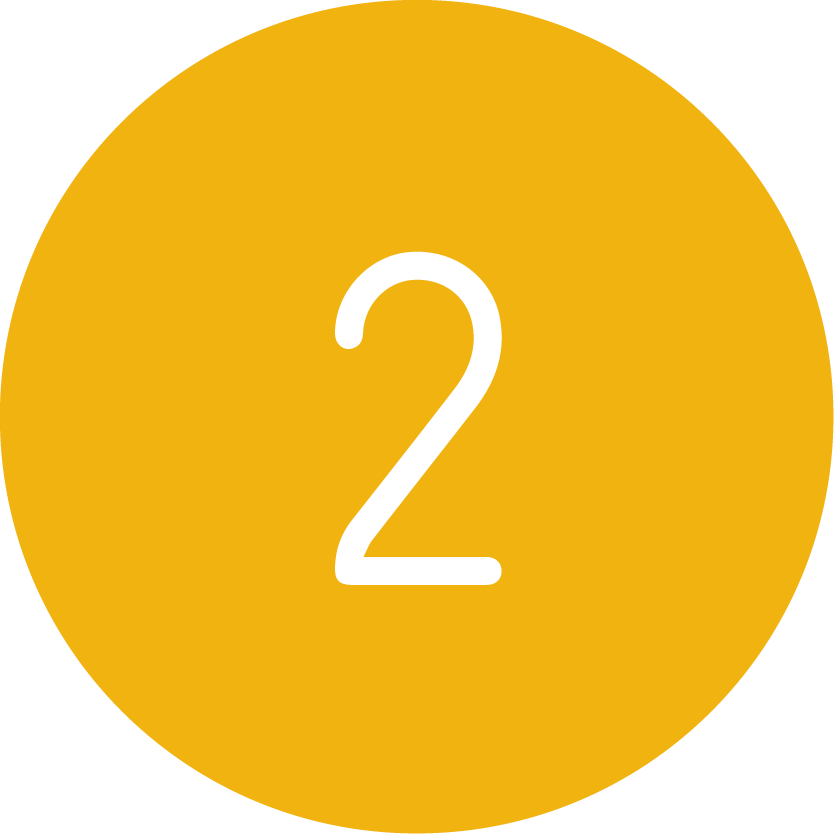 The instructor can also identify those students who have made the correct answer.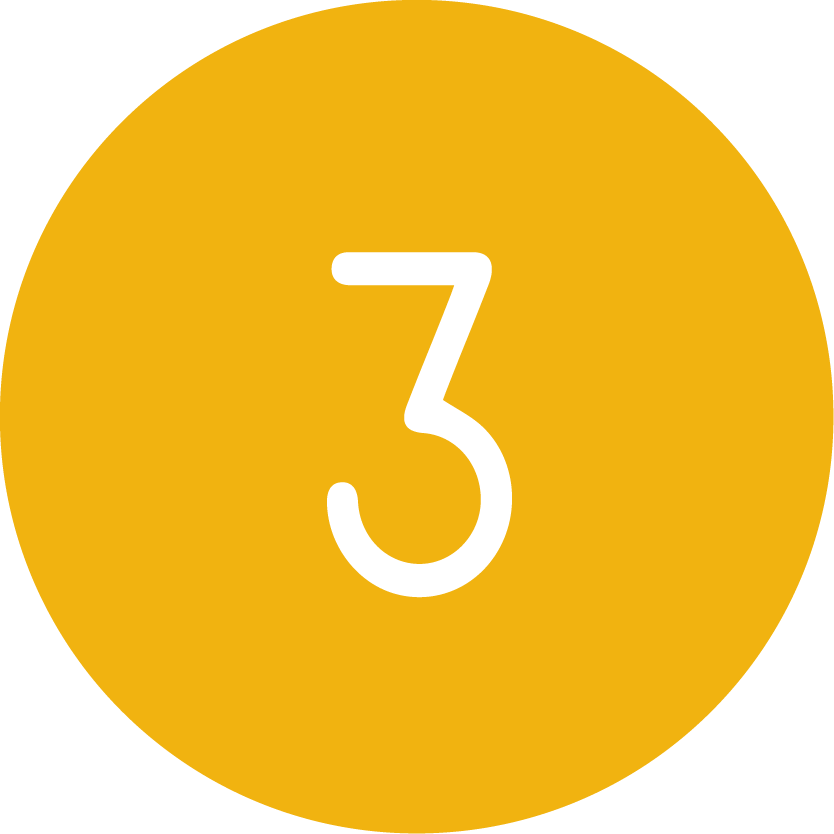 The instructor can know the amount of people who have joined the session but did not answer the question via a pie graph.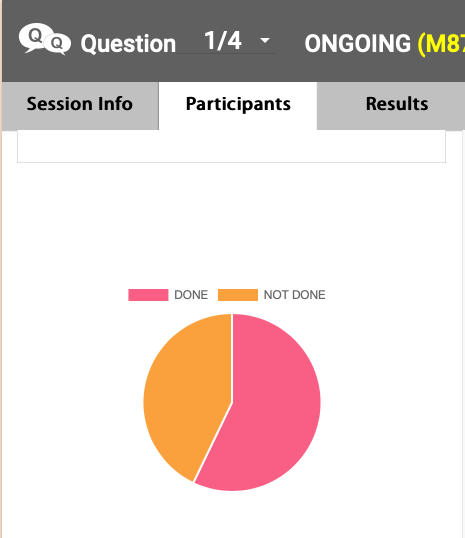 If you are running a multi-item quiz (i.e., all questions are displayed at the same time), you can select a question at the top of the screen (e.g., Question 1/4) to see student's participation for that particular question.