Challenge #1
Other than webinars, what else can I do to teach students remotely?
Solution: Presentria GO
You can create trips by pinning checkpoints on a map. When students arrive at a checkpoint, they can watch videos, answer questions, and compete with peers. Virtual trip option is available for students who are residing in other cities.
Challenge #2
My students are very quiet during my lectures and webinars. How can I engage them better?
Solution: Presentria Activities
There are 7 activities that you can do to engage students during your lectures or webinars.
Challenge #3
I need a better way to ask questions in class and during webinars. My current polling tool is too simple.
Solution: Presentria Basic
Presentria Basic is a class response system that utilize students' computers or smartphones. It supports 9 question types with YouTube video and LaTeX functionality.
Challenge #4
I want to create an online quiz that lasts for days with auto-grading functionality. Google form is too simple and my LMS is way too complicated.
Solution: Presentria Mult-item
Presentria allows you to create an online survey or quiz that lasts for days. Yo can use the auto-grading functionality to save time and export results in Excel/CSV format easily.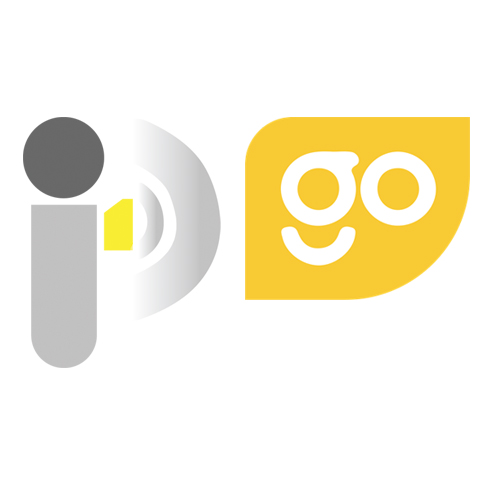 The Future of Learning is Mobile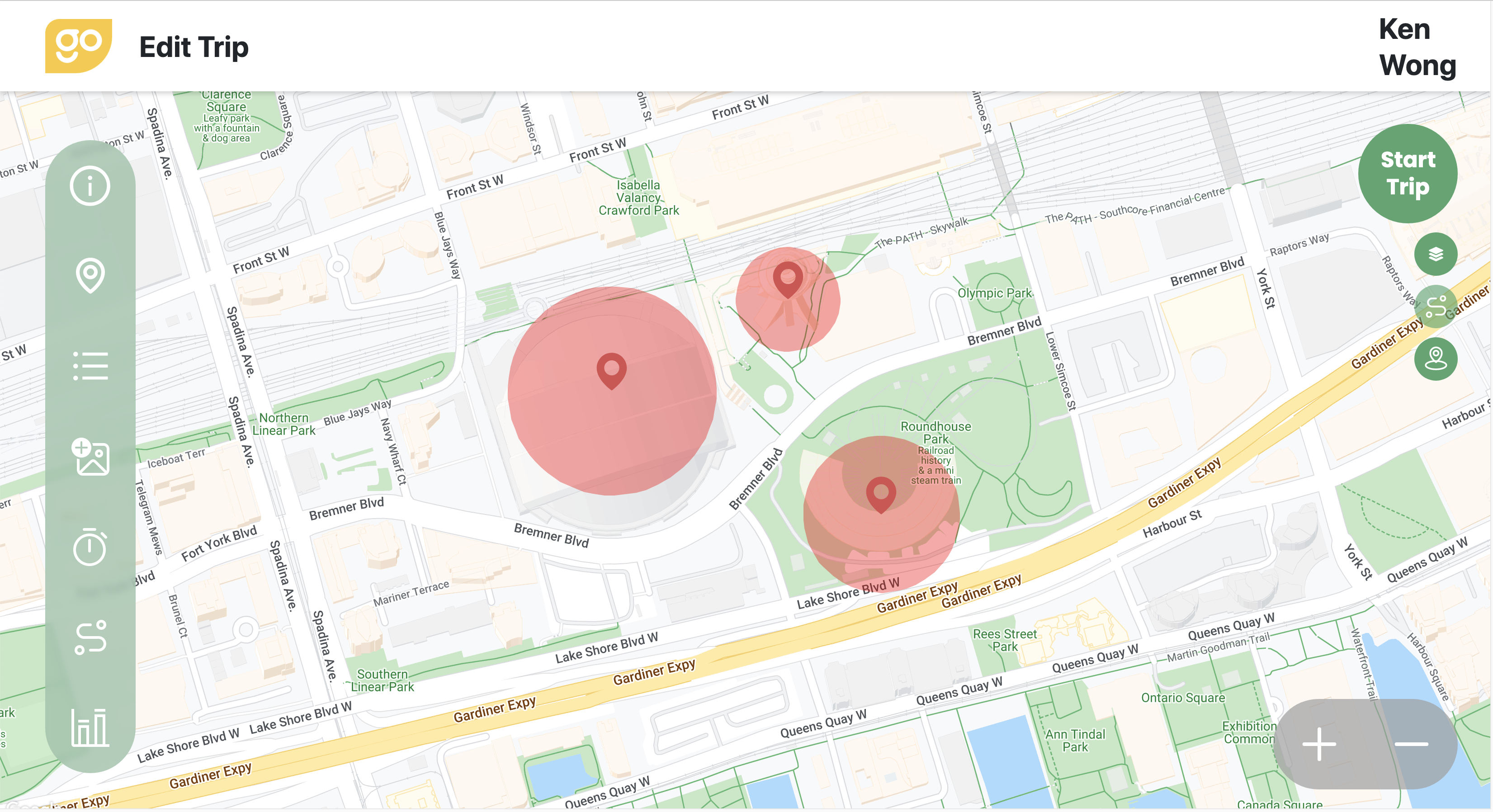 Experiential and mobile learning opens up the world to your learners and puts you at the forefront of pedagogical best practices
Plan self-directed excursions for your students - set checkpoints with activities in your neighbourhood or region for authentic formative assessments.

Create field trips to enrich any subject from advertising to zoology for lone learners or student project groups to complete on their own schedules.

Prompt students with instructional videos or tasks to complete upon arrival at designated locations.

Interact with your mobile students in real-time from anywhere.
"I used Presentria GO for my lecture on outdoor advertising, which enabled me to walk my students through a neighbourhood and observe the kinds of outdoor advertising, and have a really specific and topical discussion"
Jared Breski
Professor, School of Marketing
Seneca College, Canada

Presentria Complete - Built "By Instructors For Instructors" to make engagement easy, fast, and fun.
One-Stop solutions engage your students in Zoom, classroom and field trips – no need to adopt a range of tools, interfaces or time-consuming student on-boarding steps – no apps to download.
Comprehensive solutions support all subject areas and course content types including YouTube videos and LaTeX support for scientific equations.
Shareable solutions save time for instructors and teams teaching across multiple class sections.
Gamified solutions prevent "Zoom fatigue" with easy-to-launch interactive activities during webinars.
Robust solutions - support in-class and remote classes up to 1000 students at a time, tested by thousands of instructors and students worldwide.
"I am using Presentria in an introductory course with 285 students because of its ease of use on a variety of mobile platforms. With Presentria, I can generate a word cloud on the spot to highlight the overall sentiment in the answers submitted about a current event."
Prof. Robert Ott
Interim Chair, School of Image Arts, FCAD
Ryerson University, Canada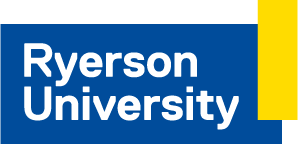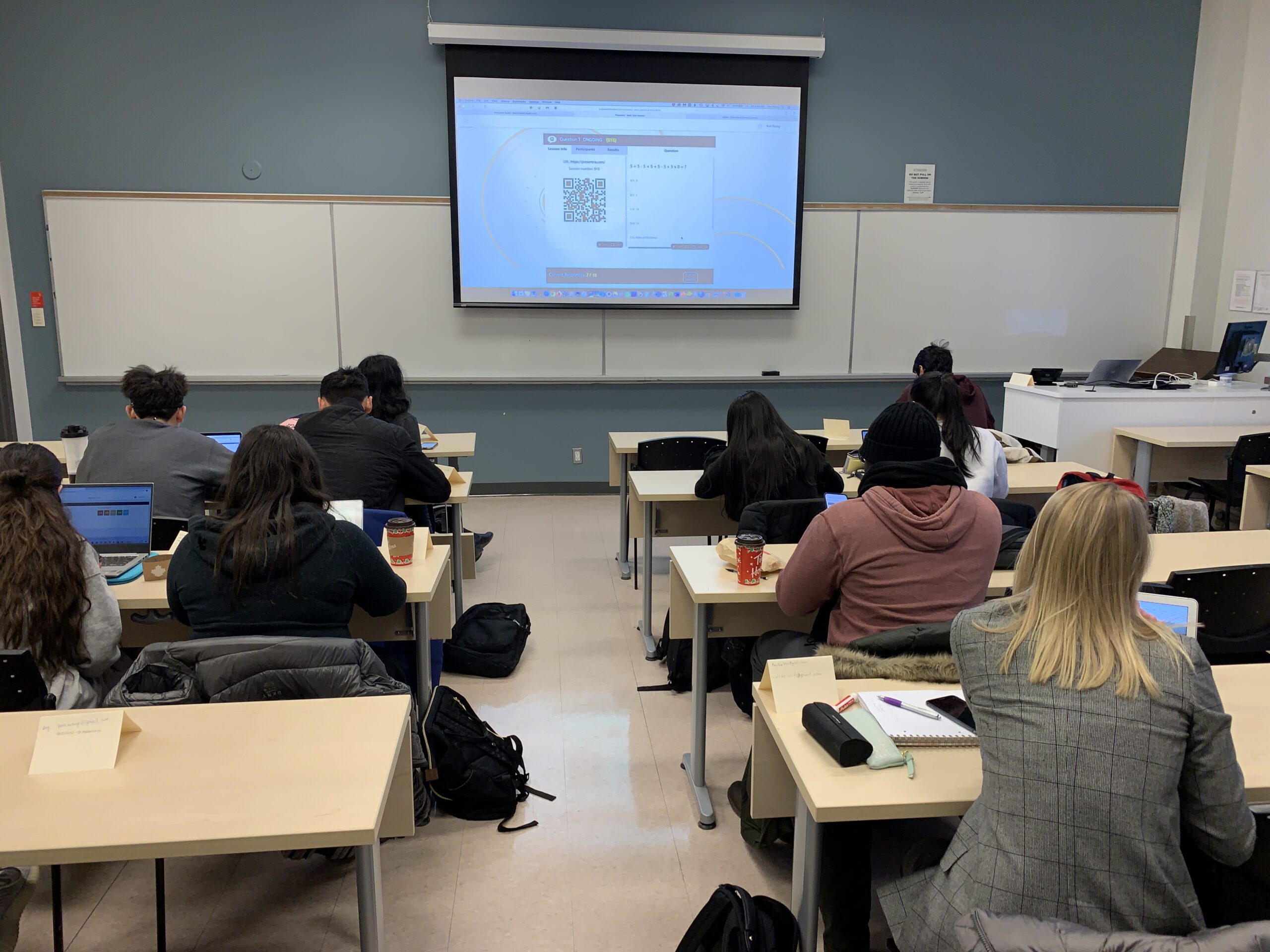 Respond instantly to classroom dynamics re-energizing student involvement.
Check in on-the-fly with spontaneous assessments of comprehension and application.
Students receive feedback instantly pushed to the screen of the device of their choice.
Polls students for consensus or dissent during classroom discussions or debates.
Touch base with inactive students individually with private messaging.
"Presentria is such an interactive tool. It is user-friendly and helps me engage students in class."
Dr. Alireza Faed
Professor, School of Marketing
Seneca College, Canada

Presentria Multi-item - Create, save & share quizzes across courses, sections, semesters, and faculty teams.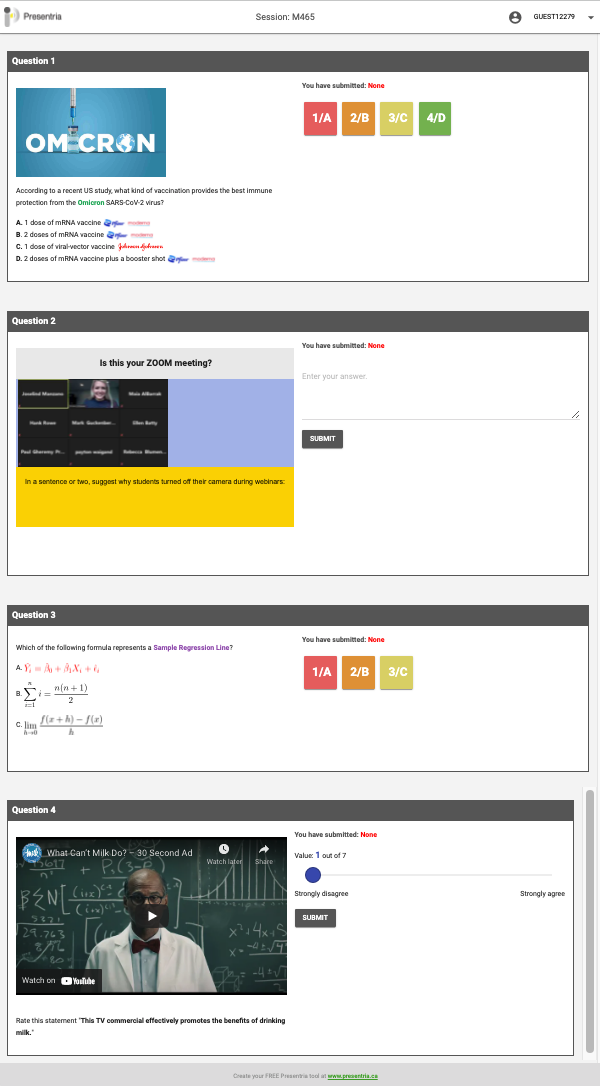 Synchronous quizzes using 9 question types – from multiple choice, text, numerical values to Likert Scales.
Asynchronous assessments or take-home assignments students can submit days later.
Automatically grade online multiple choice quizzes.
Surveys that include rich media such as embedded photos, YouTube videos, and STEM formulae.
Capture assessment results in detailed reports – quickly gain insights into topic clarity and individual student performance.
"I was introduced to Presentria in the early days of the Pandemic. It's a pragmatic tool for instructors who don't need to be in the same physical space as their students. Like any other useful program, Presentria takes a bit of practice; but it's well worth the investment of time."
Reza Alavie
Professor, School of Marketing
Seneca College, Canada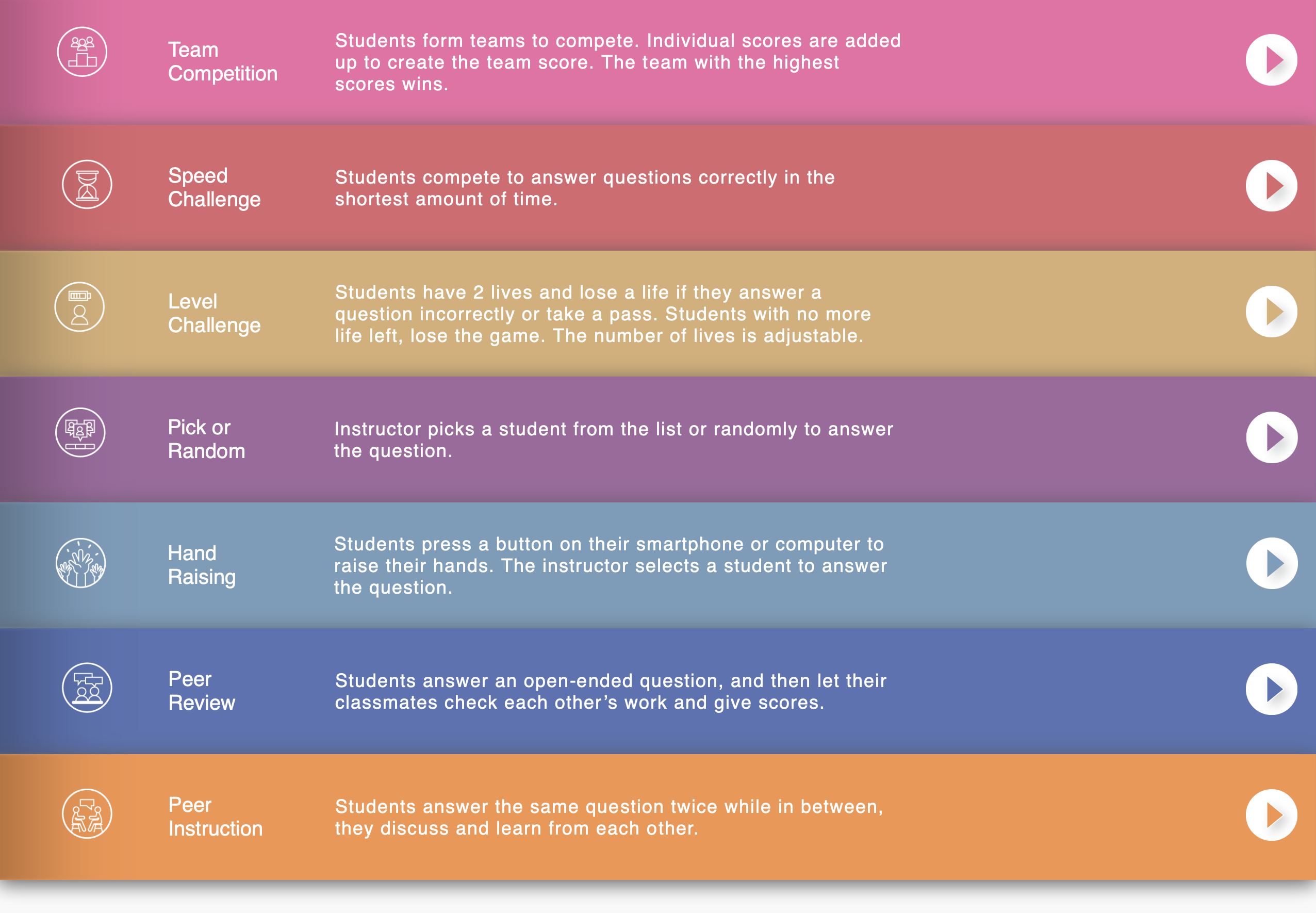 "Presentria is the ONLY system that allows me to run peer review and peer instruction with my remote students."
Dr. Ken Wong
Professor, School of Marketing
Seneca College, Canada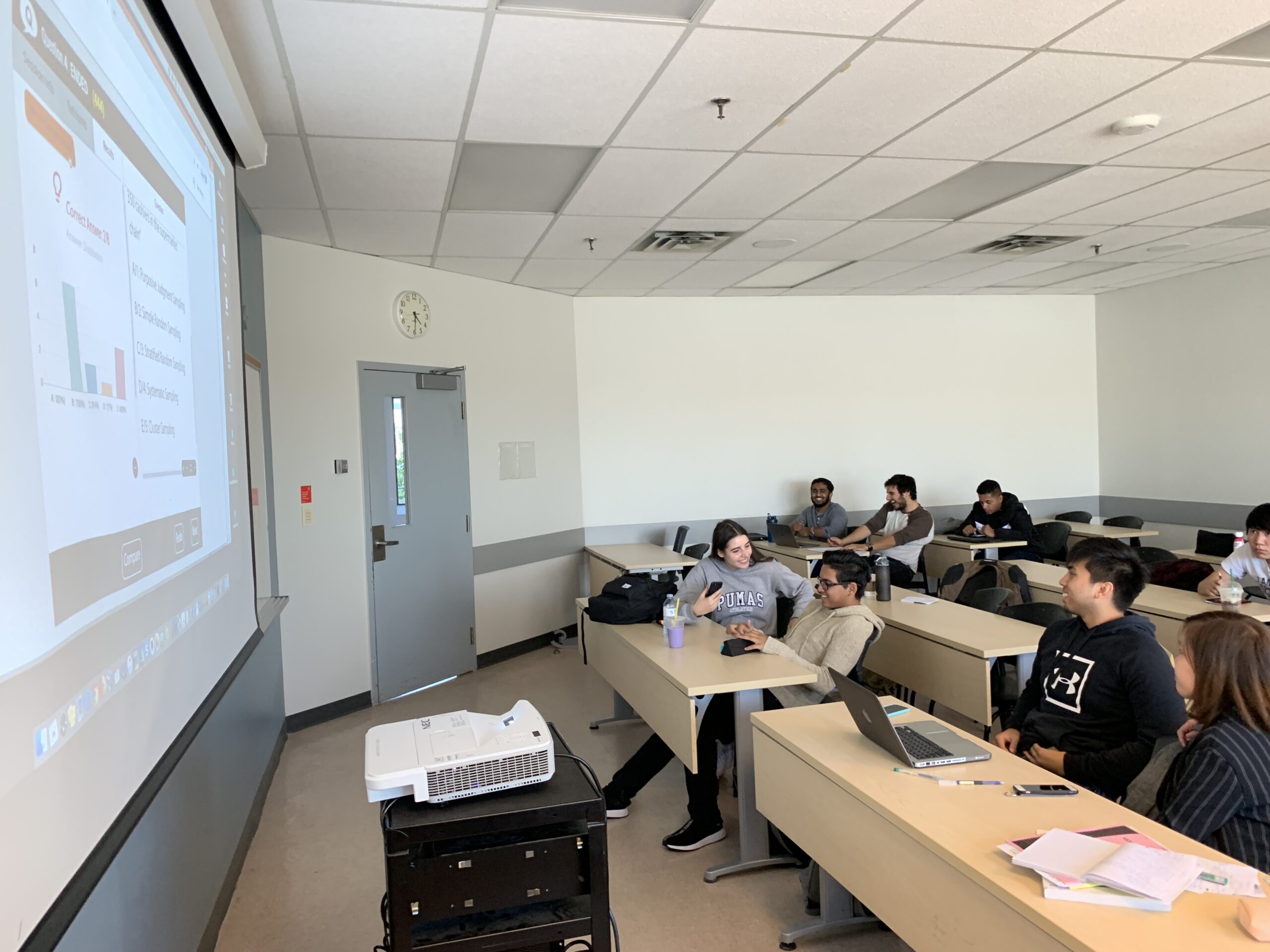 Applied Marketing Research MRK455, Newnham Campus, Seneca College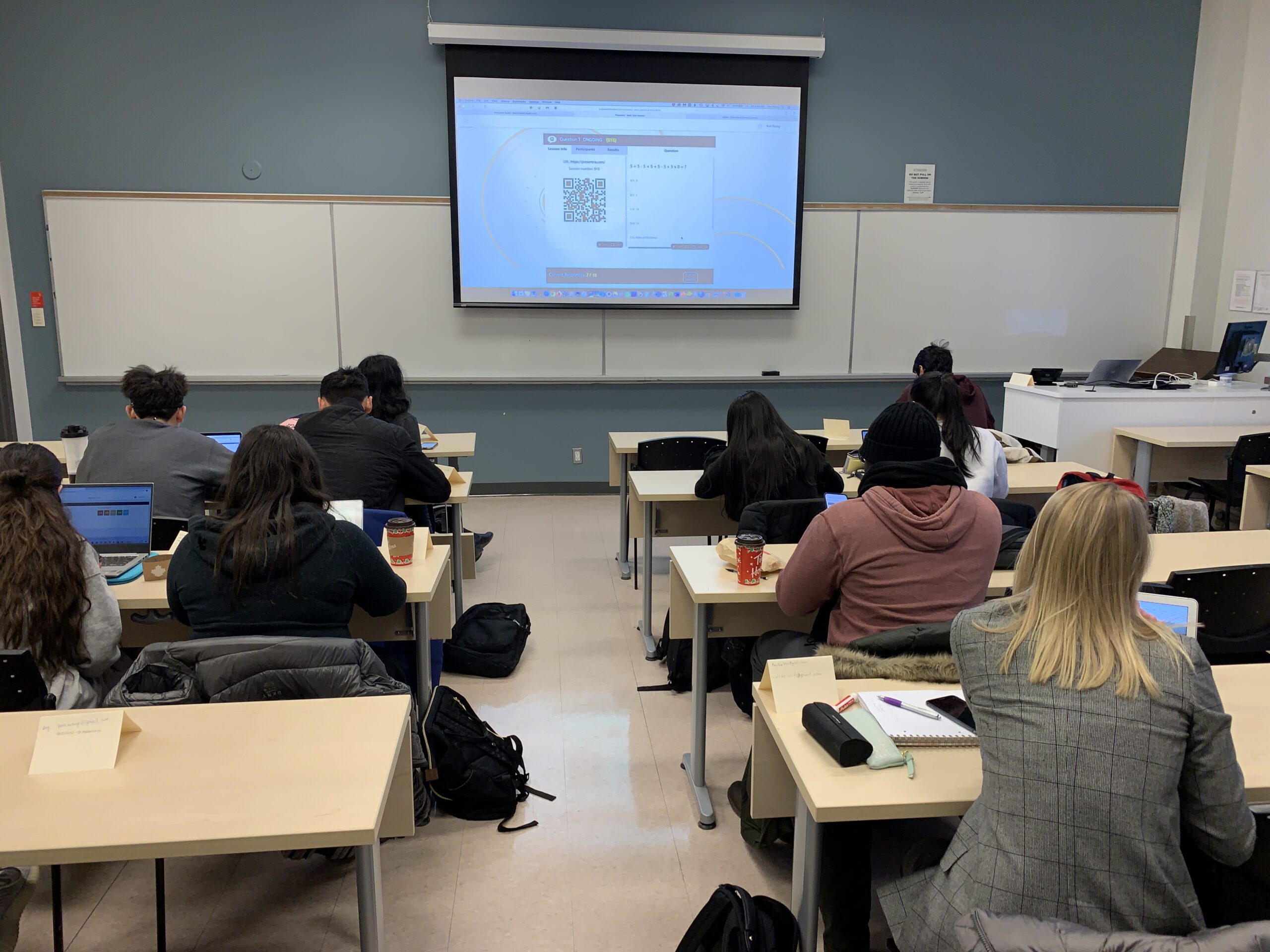 Introduction to Marketing BAB235, Newnham Campus, Seneca College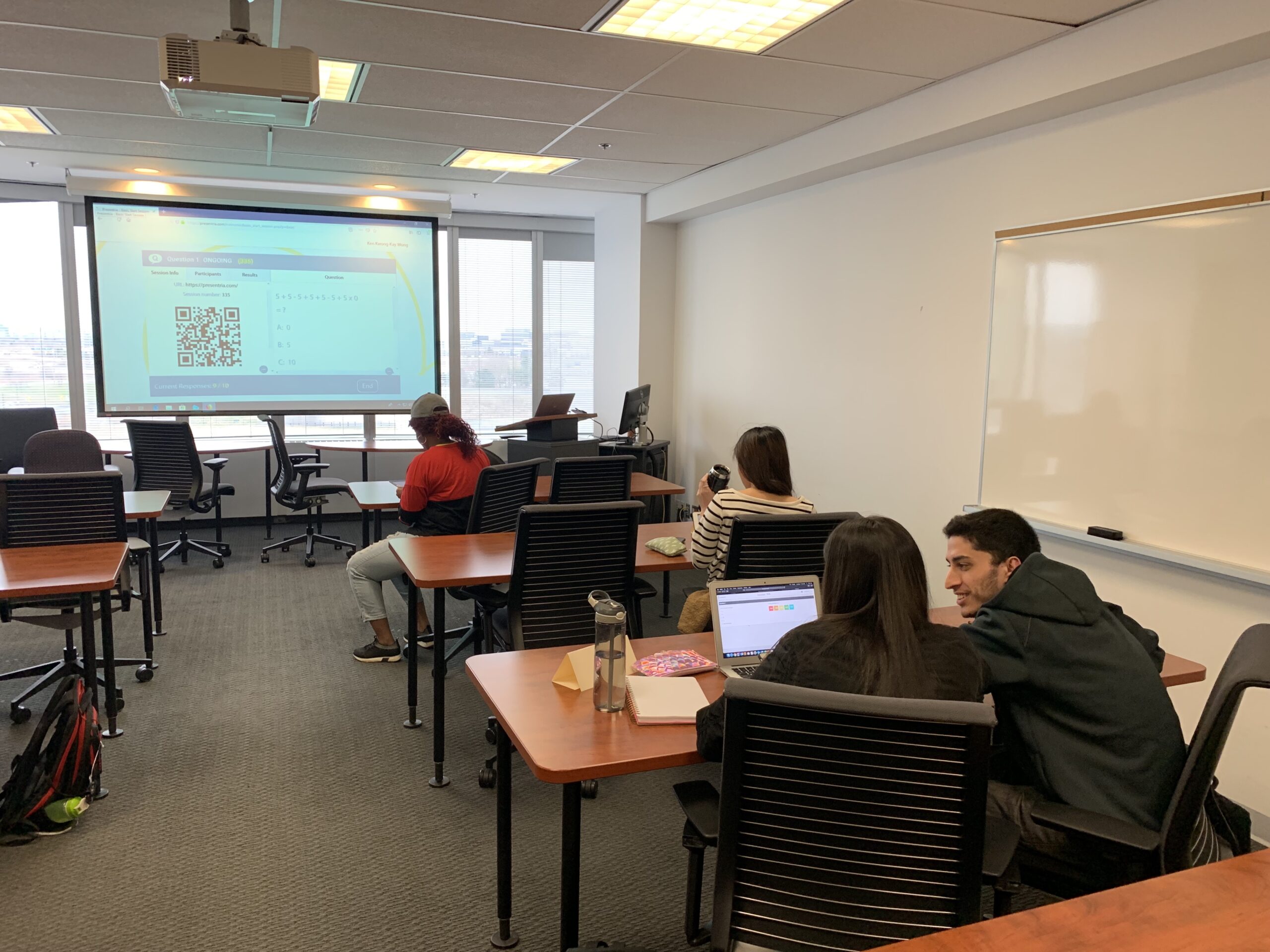 Marketing II MRK200, Markham Campus, Seneca College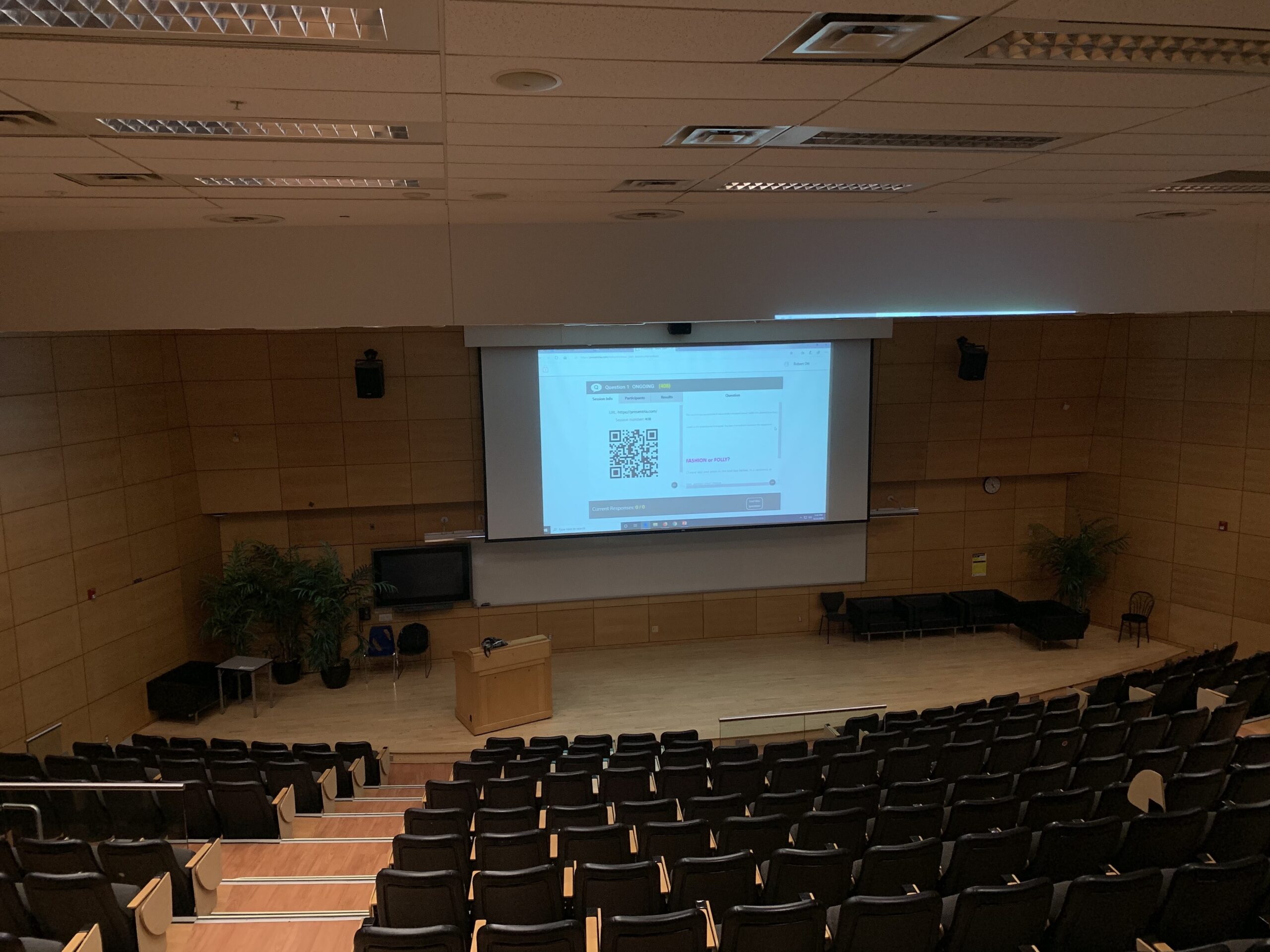 Testing Presentria in Lecture Hall, Ryerson University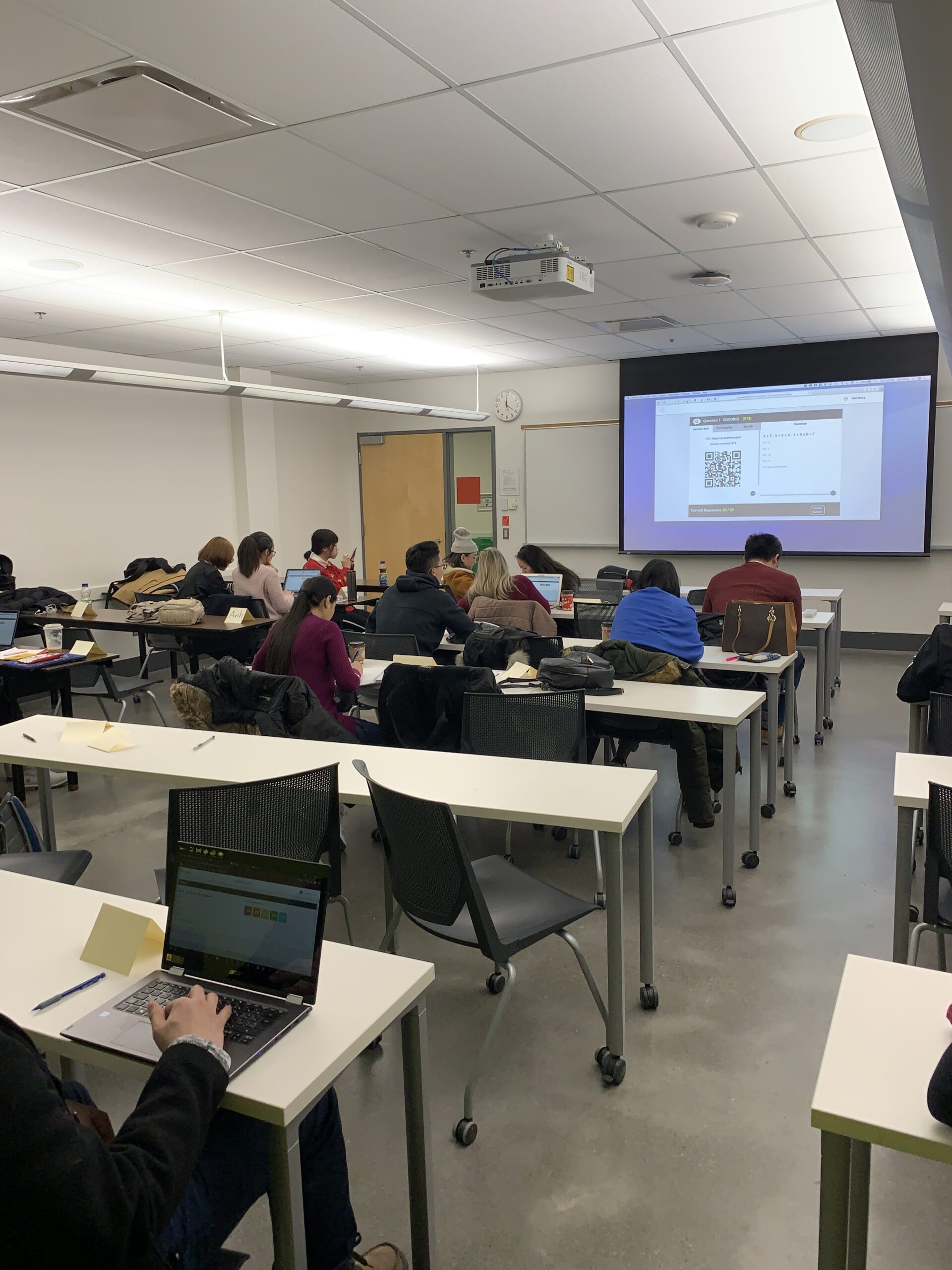 Applied Marketing Research MRK455, Newnham Campus, Seneca College.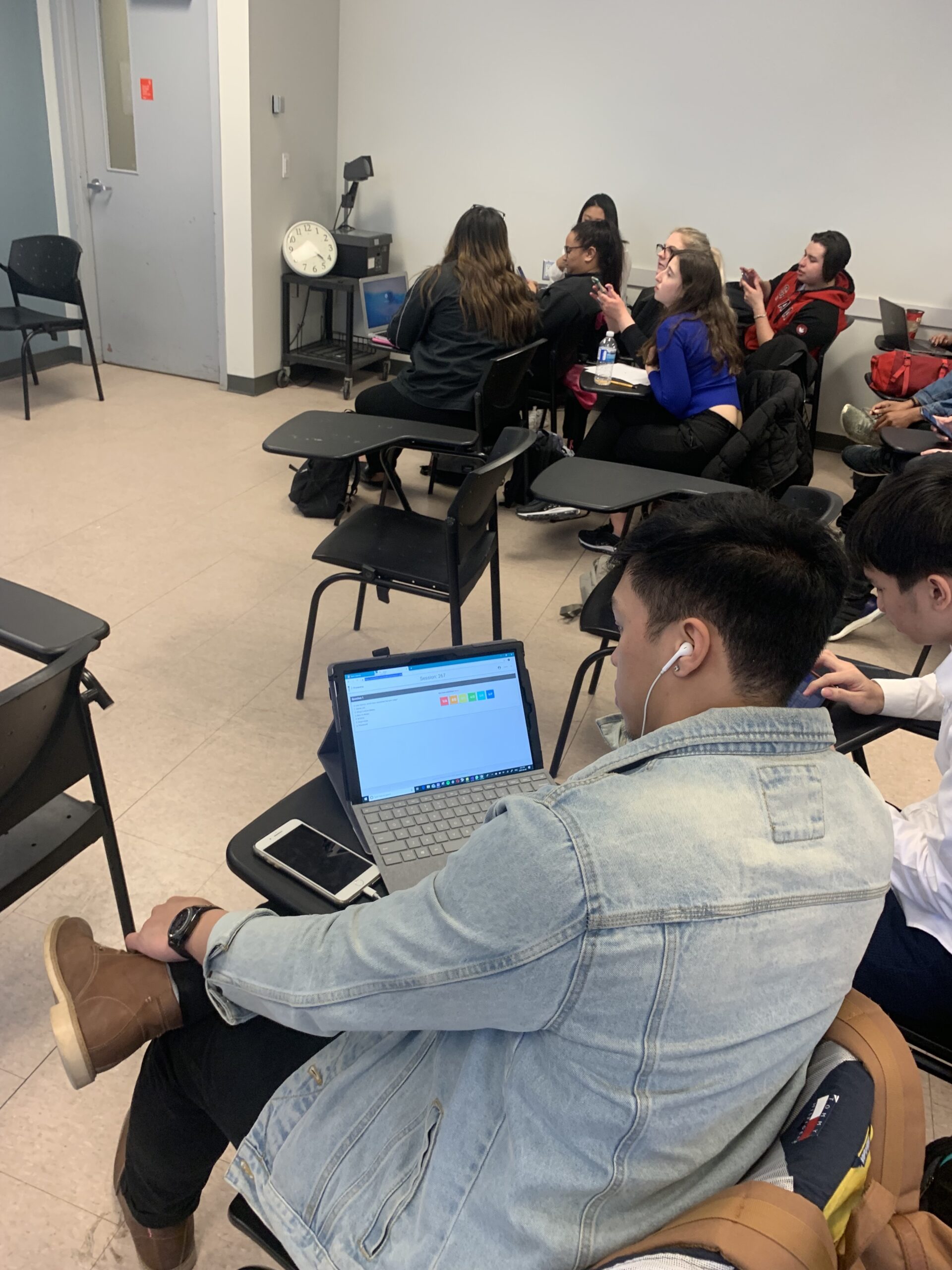 Introduction to Marketing BAB235, Newnham Campus, Seneca College
Applied Marketing Research MRK455, Newnham Campus, Seneca College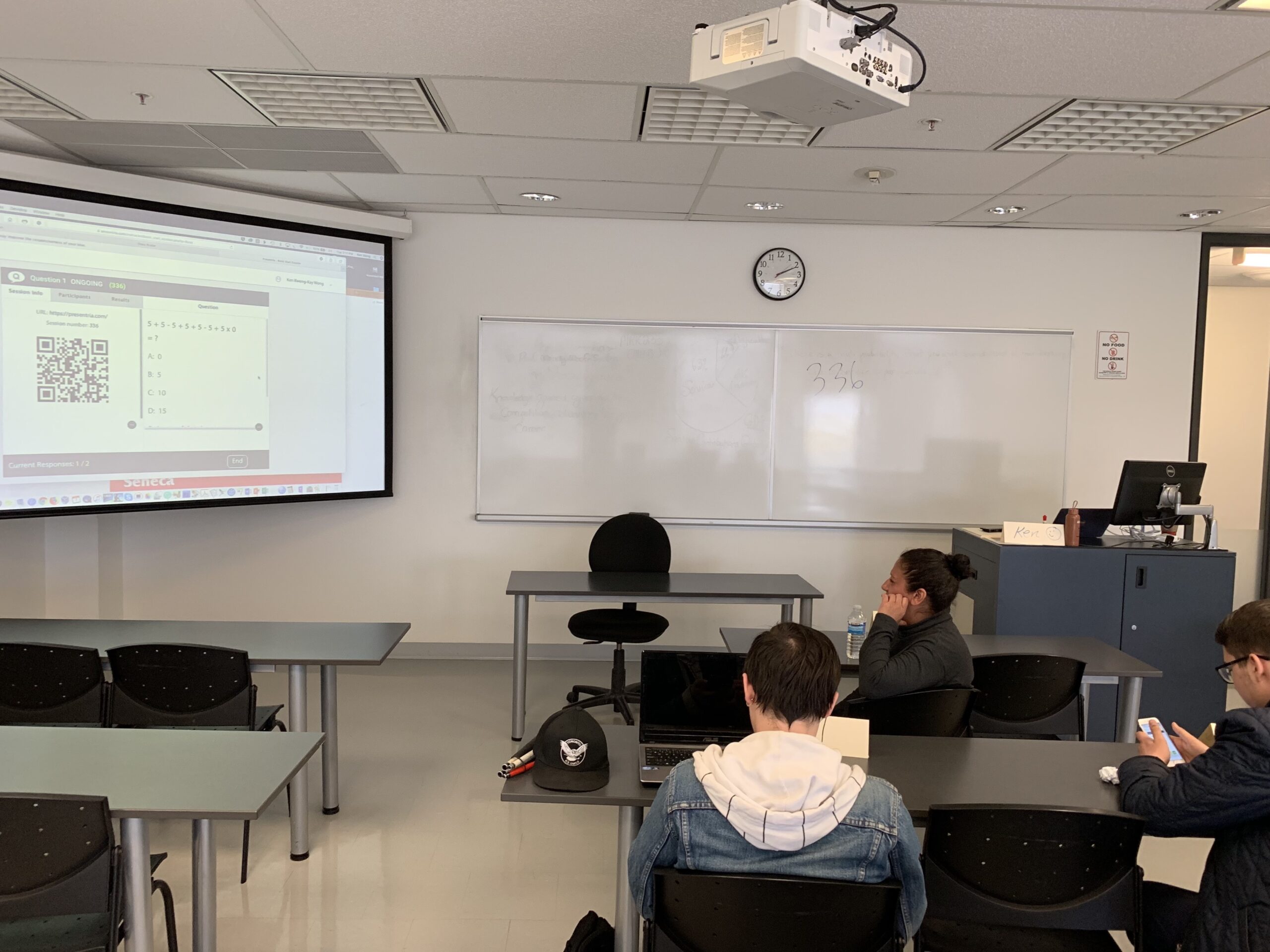 Marketing II MRK200, Markham Campus, Seneca College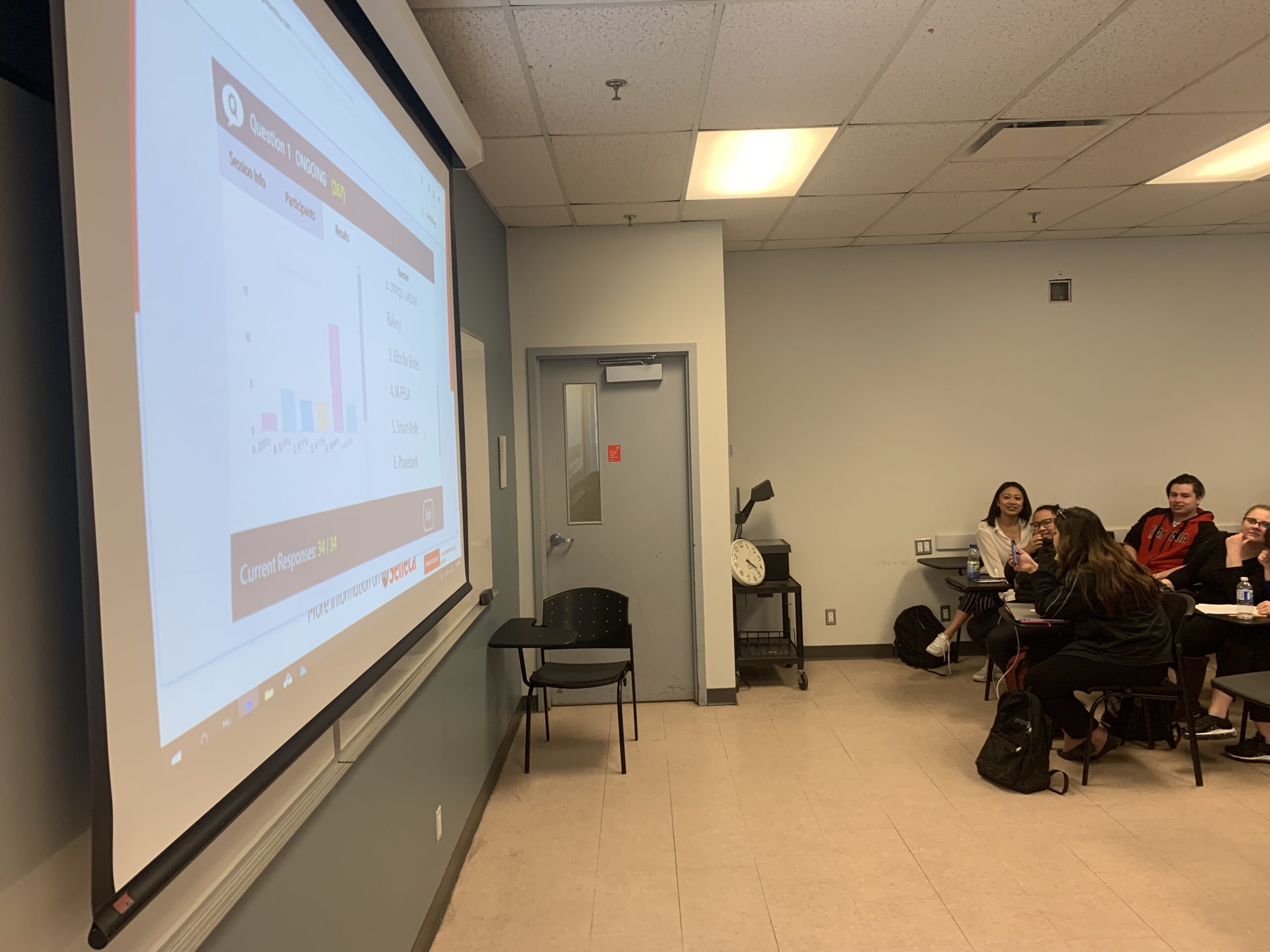 Introduction to Marketing BAB235, Newnham Campus, Seneca College