Presentria Multi-item:


Online survey and quiz with auto-grading functionality
Presentria allows you to create an online survey or polling that lasts for days, weeks, or even months.
You can also use the built-in auto-grading functionality to mark correct answers (multiple-choice only), perfect for creating a mini online quiz!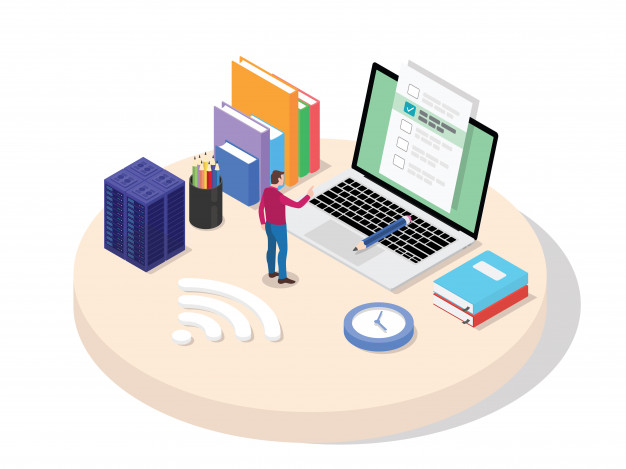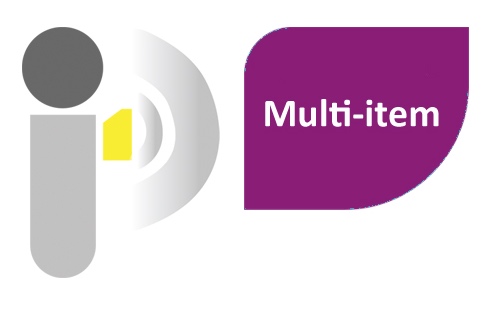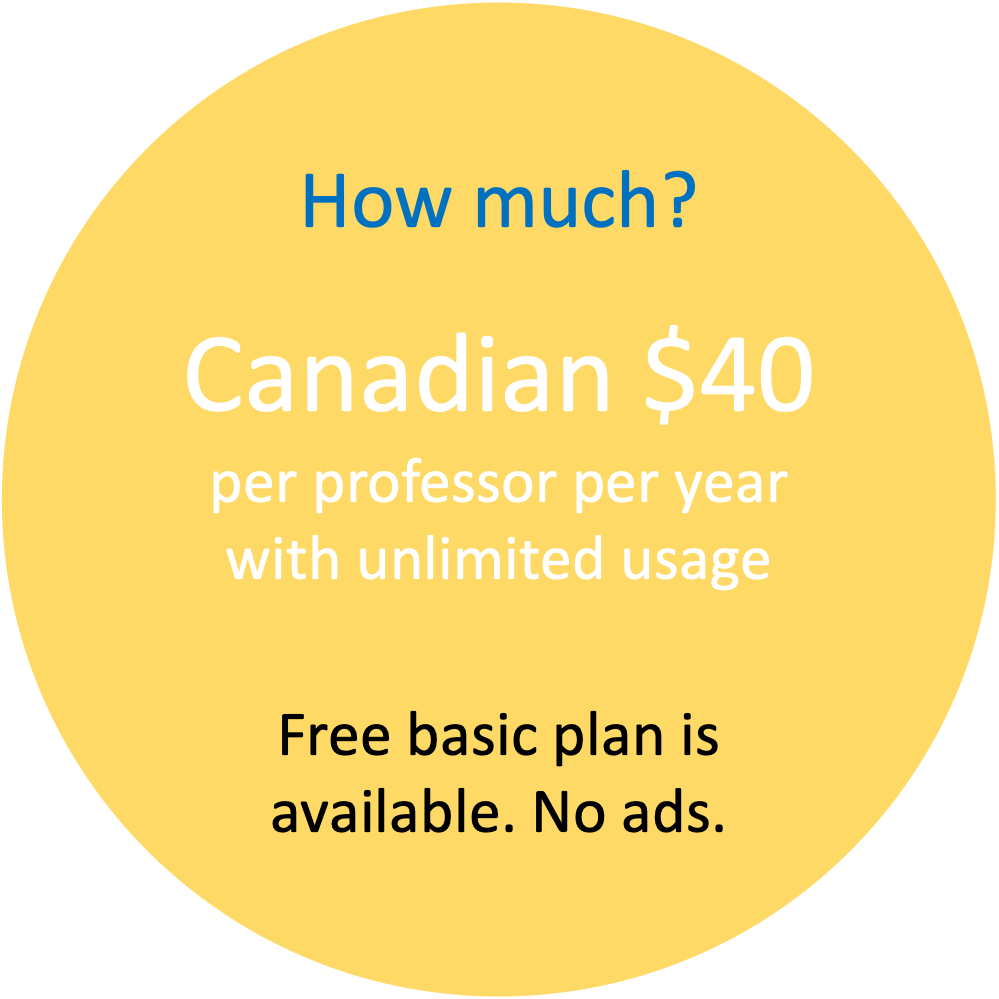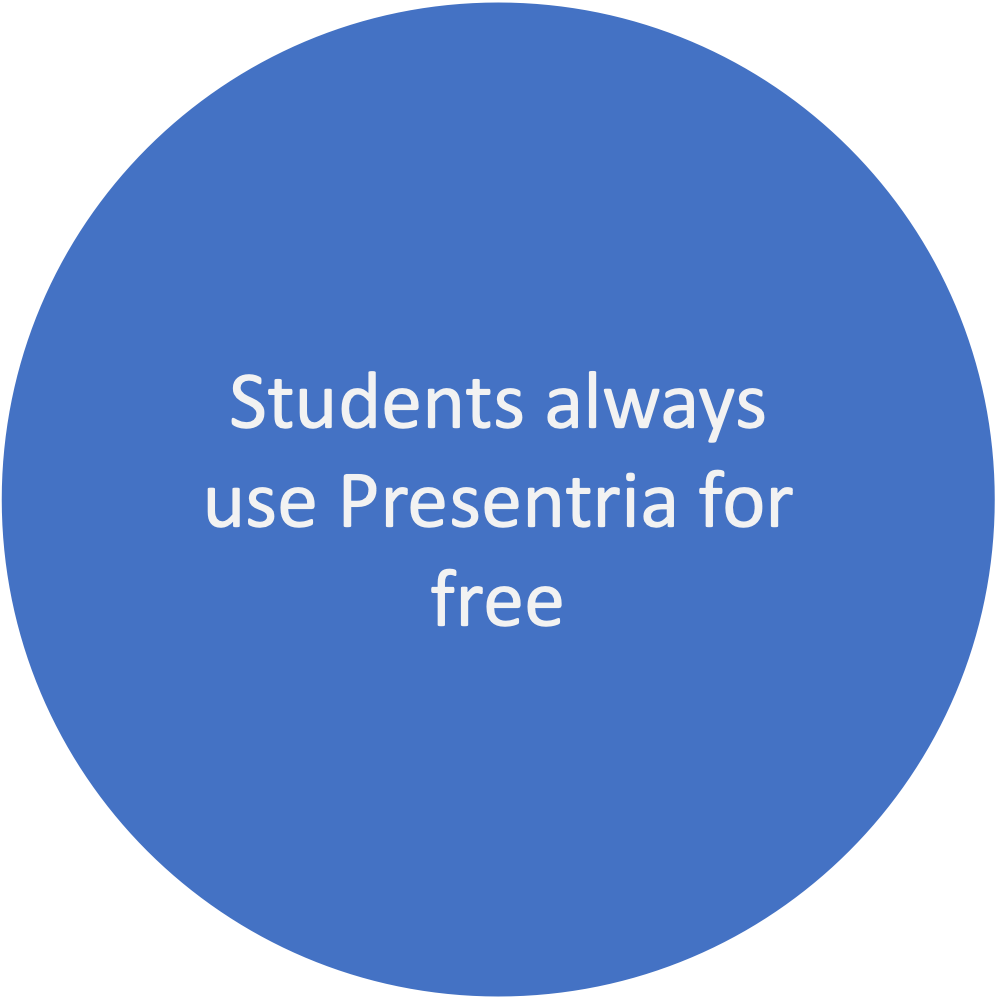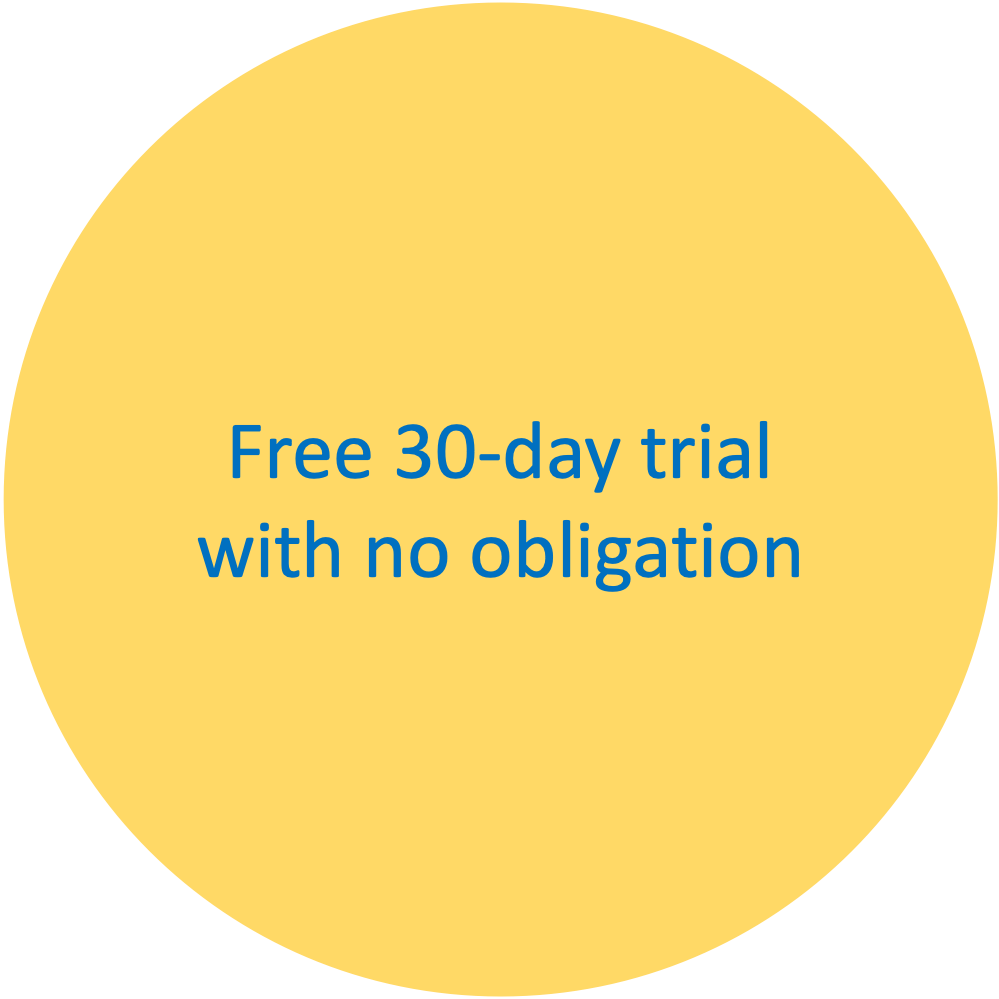 Do you want to create a mini quiz quickly?

Do you want to ask Likert scale, Fill-in-the-blanks, text, numerical value, and multiple-choice questions?

Do you want to run an online survey that allows you to embed photos, YouTube video, and even math formulas into your questions?

Do you want to set up a take-home assignment that students can submit days later?

If your answer is "Yes", we can help.
People use Presentria for...
Online quizzes

Take home assignments

Market research

Online surveys

Electronic voting

Audience polling at conferences

Corporate training

Employee perception surveys

Net Promoter Score (NPS) surveys

Self-assessment
Use existing question bank.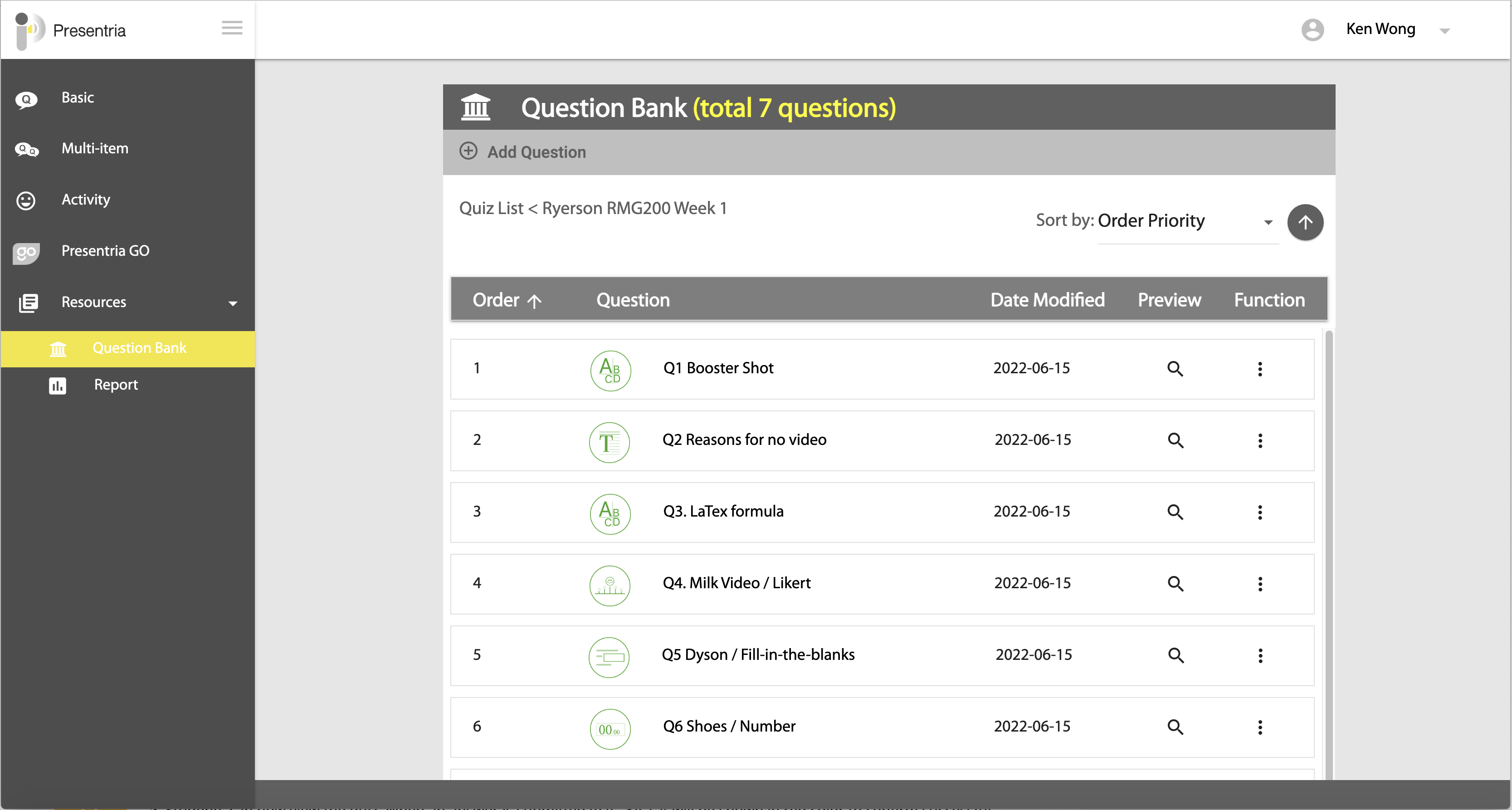 Enhance your question with graphics, videos, and photos.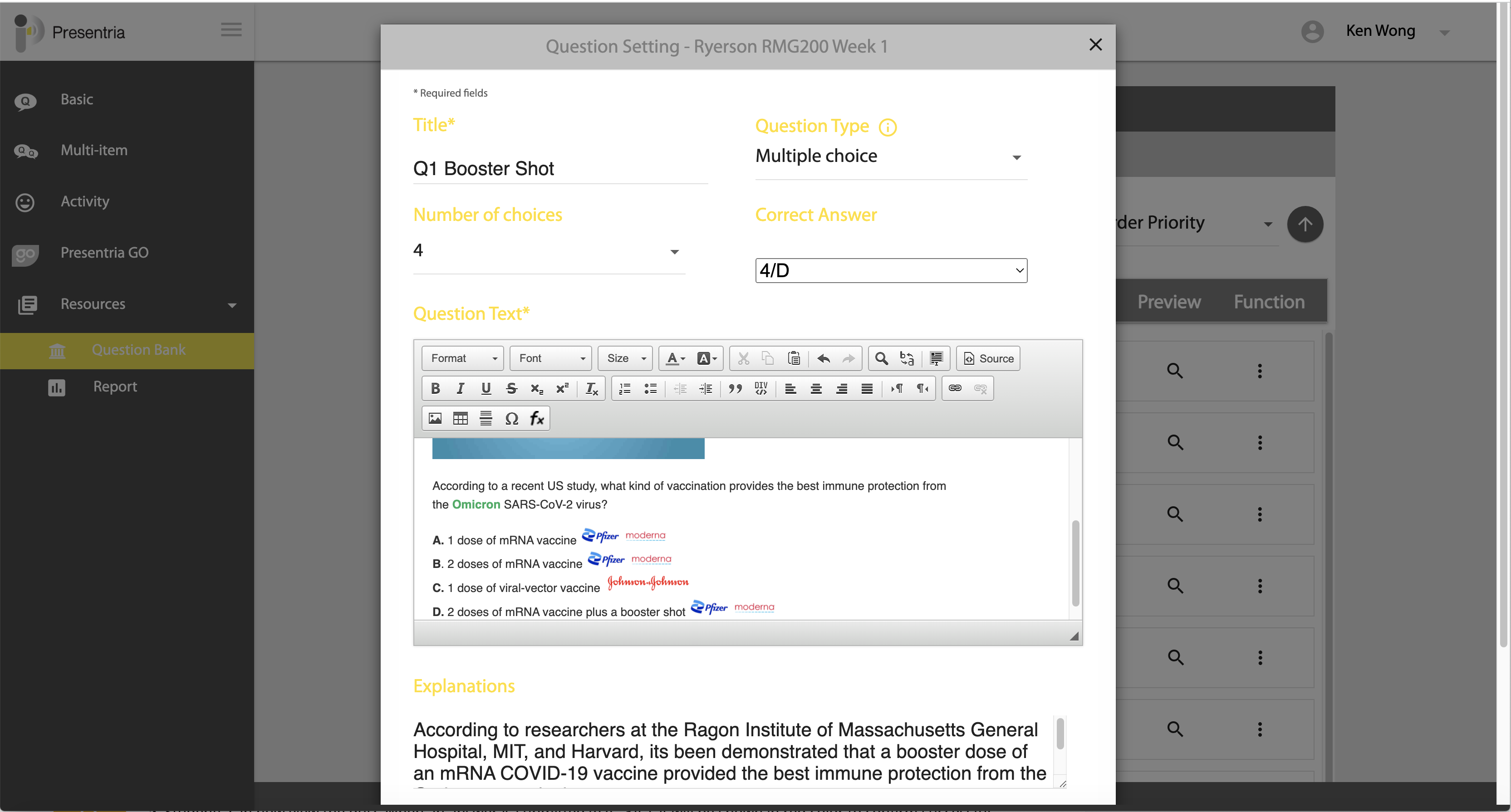 Turn your quiz into a take-home assignment (or survey) that lasts for days, weeks, or even months!
Auto-grading capability. Perfect for an informal weekly quiz.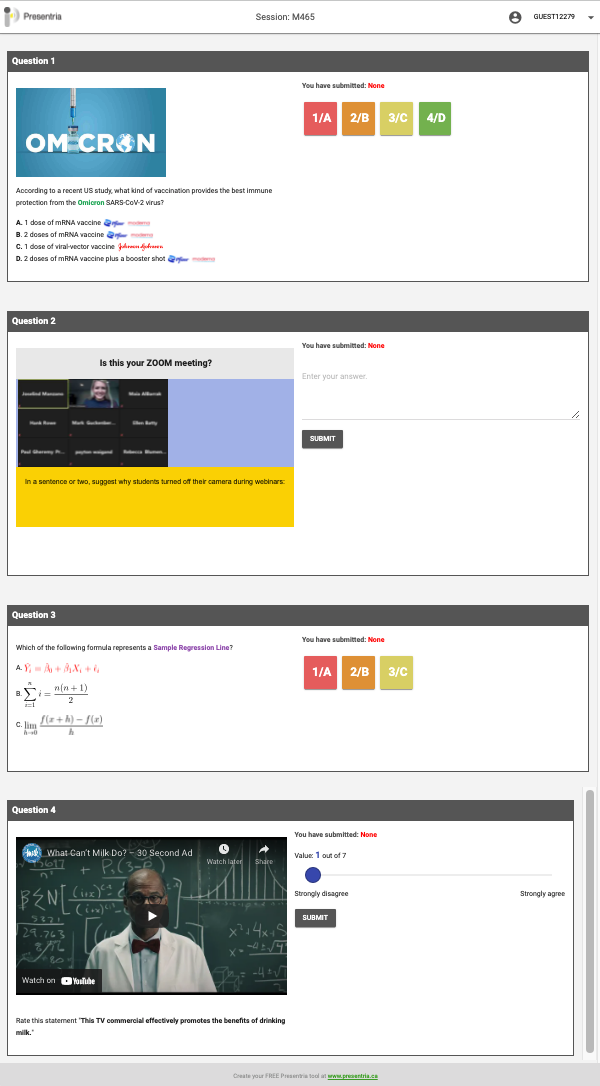 Check completion rate quickly.



Instructor: Click here to view the step-by-step quickstart guide to set up your multi-item quiz/survey.
1. Go to http://www.presentria.com to join a demo "multi-item" quiz (no registration required).
2. Session Number is M98