Team Competition
Students form teams to compete
Individual scores are added up to create the team score.
The team with the highest scores wins.
Support multiple-choice question type with pre-determined correct answer.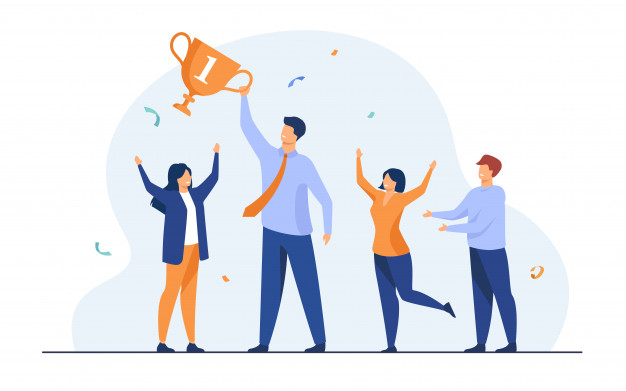 Learn more about...
Speed Challenge
Level Challenge
Pick or Random
Hand Raising
Peer Review
Peer Instruction

Easy team sign-up process.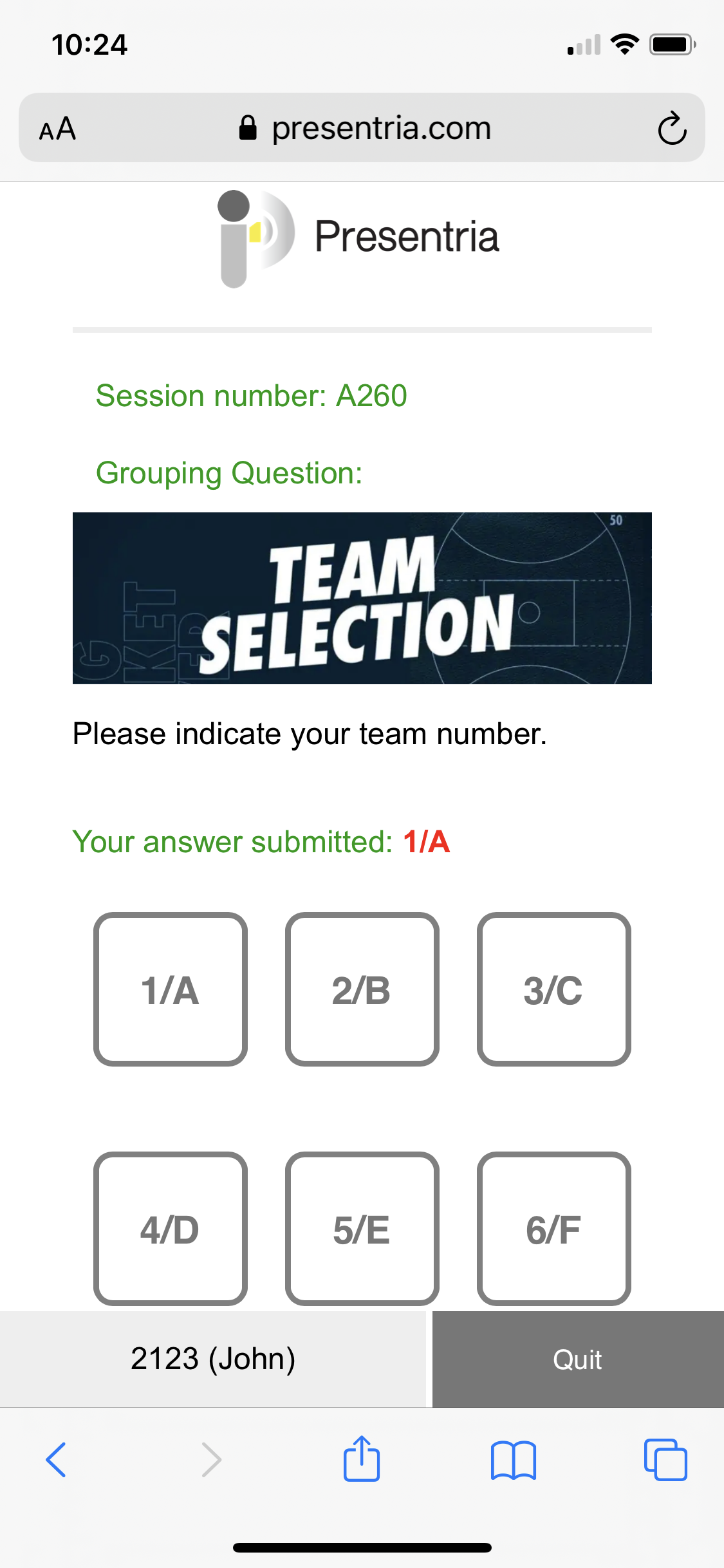 Team arrangement at a glance.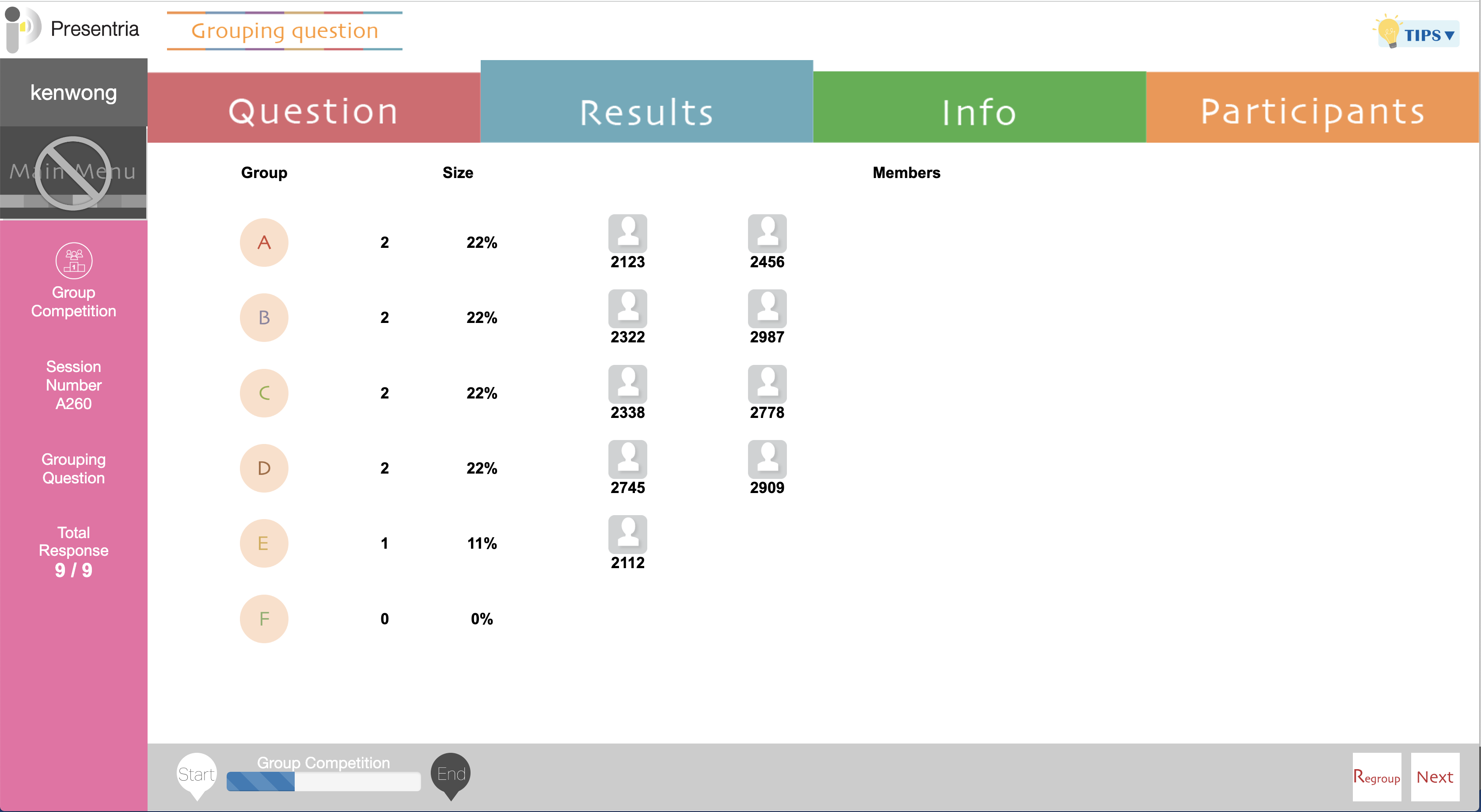 Use existing question bank.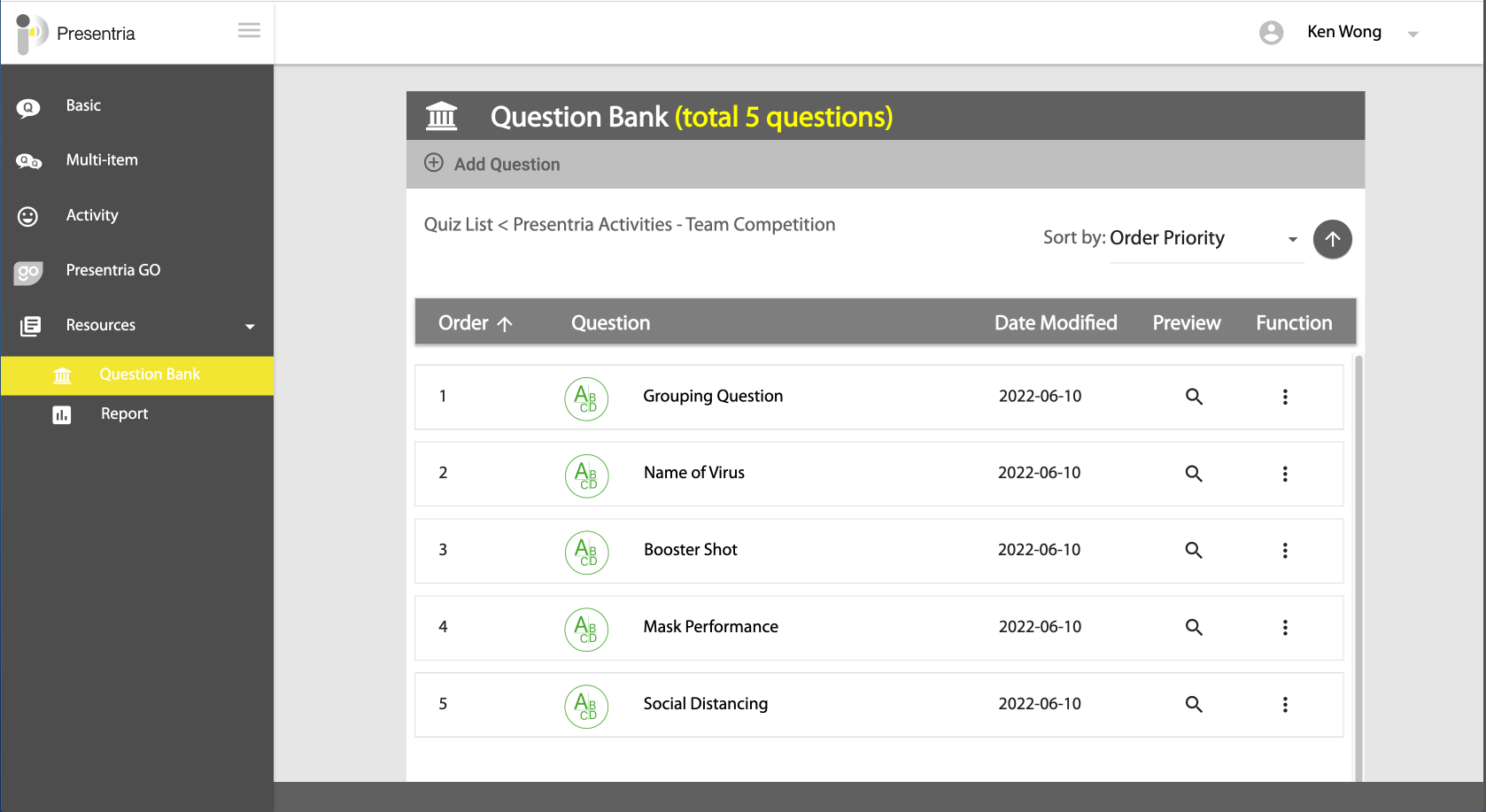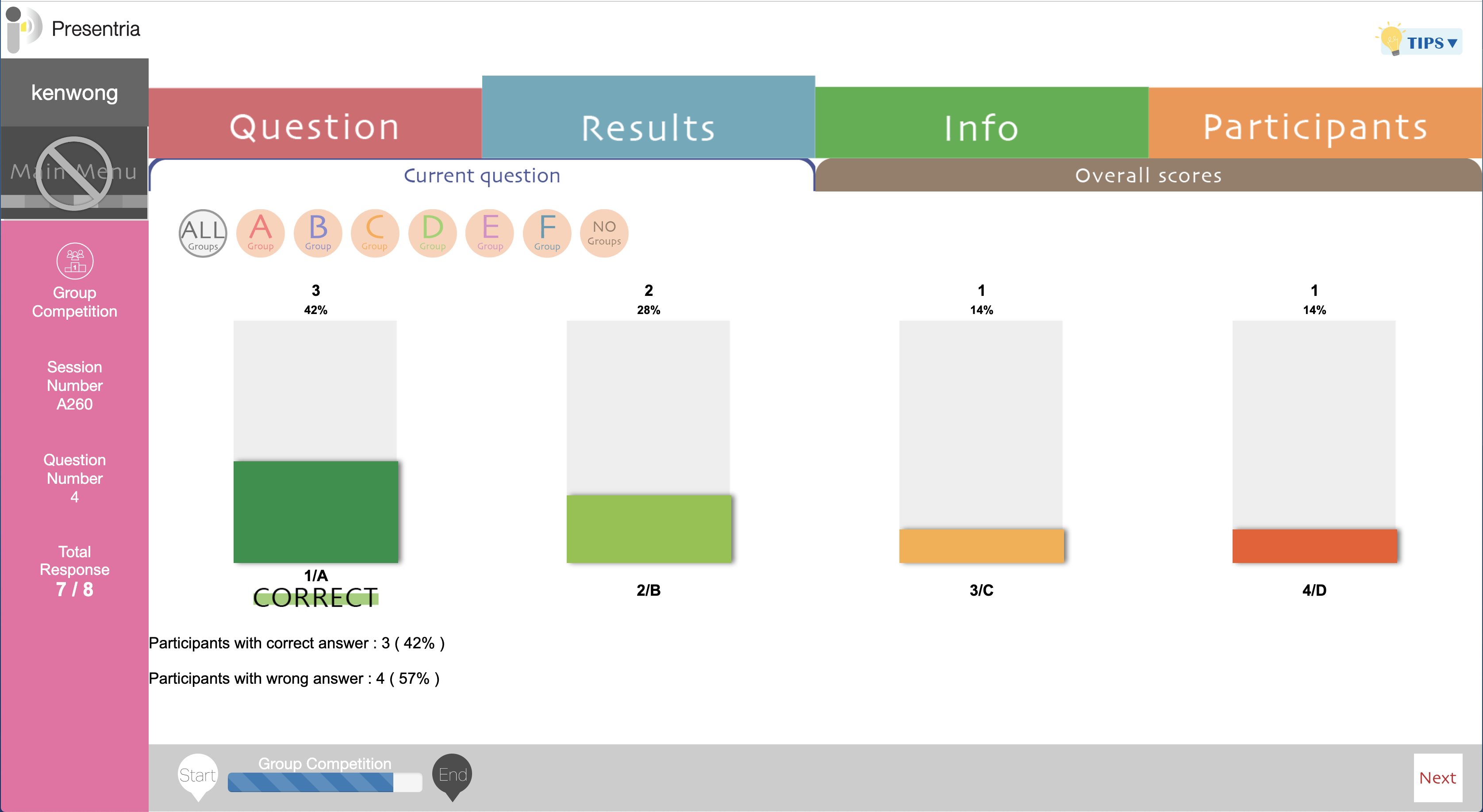 View participants' performance in real-time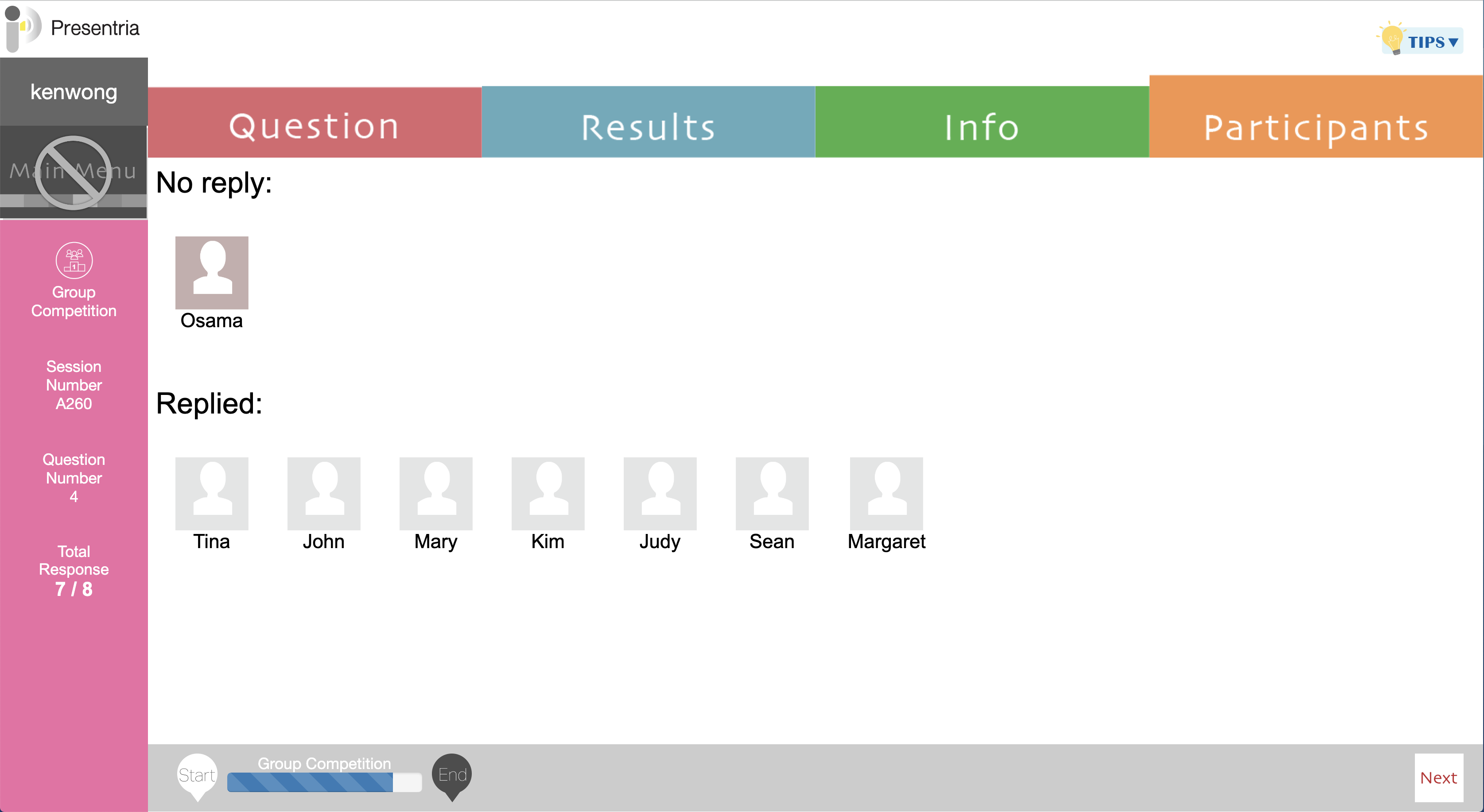 The winning team(s) is...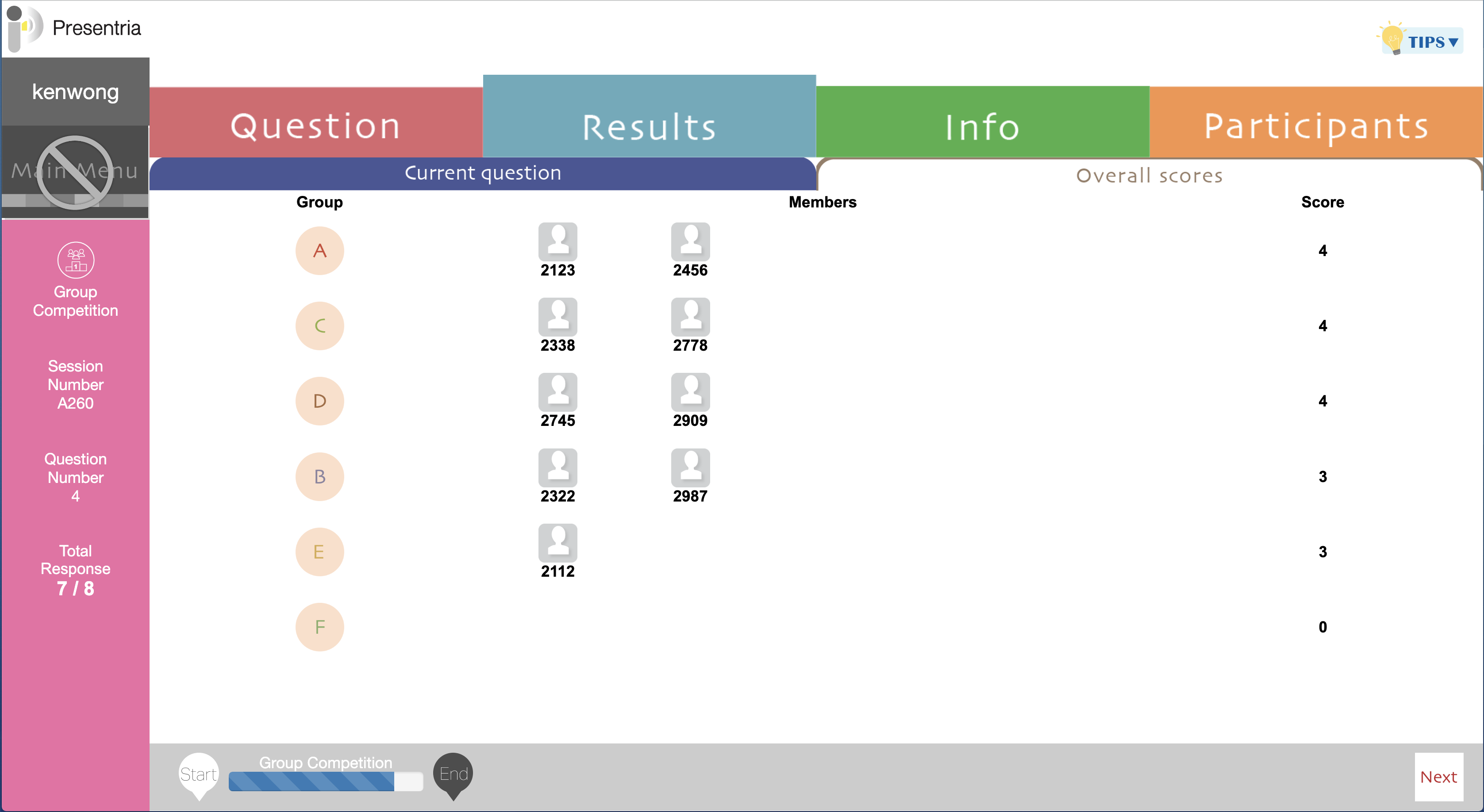 Instructor: Click here to view the step-by-step quickstart guide to set up your first team competition in minutes!