Why do Instructors love Presentria?
"Presentria's 'Multi-item' Quizzes are an excellent tool for enhancing student engagement in both online and in-person settings. The platform is flexible, easy to navigate, and intuitive."
Dr. Michael Dawson
Department of History
St. Thomas University
Fredericton, NB, Canada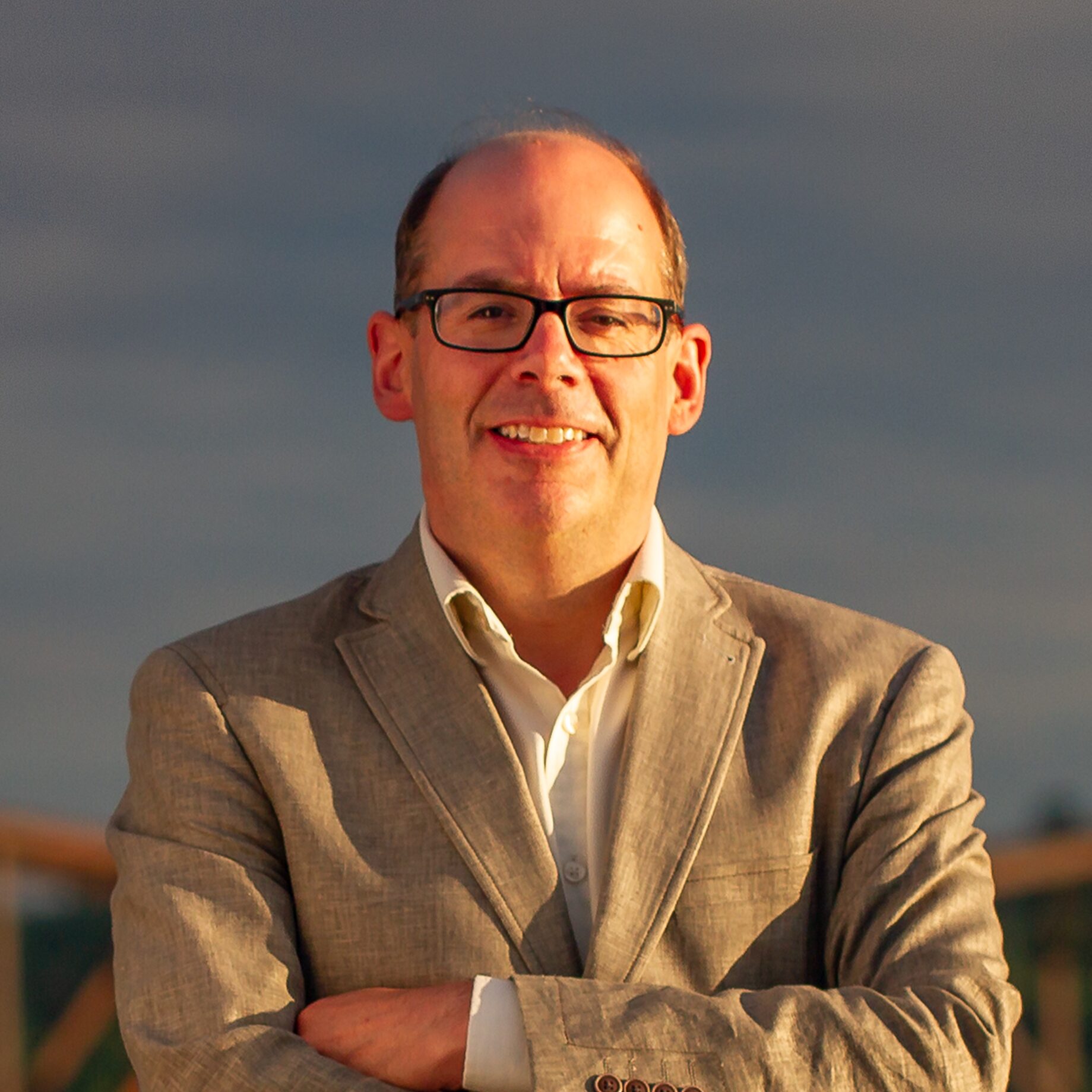 "I am using Presentria in an introductory course with 285 students because of its ease of use on a variety of mobile platforms. With Presentria, I can generate a word cloud on the spot to highlight the overall sentiment in the answers submitted about a current event."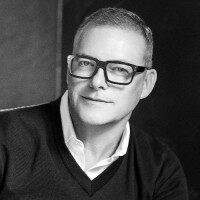 Prof. Robert Ott
Chair, Image Arts at The Creative School
Toronto Metropolitan University
Toronto, ON, Canada


"Presentria is such an interactive tool. It is user-friendly and helps me engage students in class."
Dr. Alireza Faed
Professor, School of Marketing
Program Coordinator, BAM
Seneca Polytechnic
Toronto, ON, Canada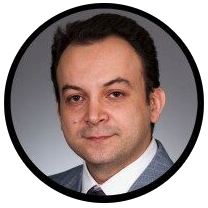 "Presentria is a superior choice to shift online learning from bi-directional to multi-directional and multi-lateral, when it is about learning. As online education is becoming a normalized approach to instruction, around the world, tools like Presentria are the difference between a good experience and a superb one. I strongly support the product and the vision behind Dr. Wong's innovative and award-winning approach."

Dr. Mark Esposito
Institutes Council Co-Leader, MOC
Harvard Business School
Harvard University
Cambridge, MA, USA

"Student engagement tools like Mentimeter, Kahoot! and Padlet are great but it's a hassle to ask students to log-in multiple times during my lecture. I can achieve the same results using Presentria and my students love it at Seneca. Problem solved!"
Dr. Ken Wong
Professor, School of Marketing
Former Program Coordinator BAM/BMRK
Seneca Polytechnic
Toronto, ON, Canada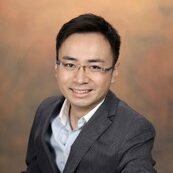 "I've been using Presentria in my four Brand Management graduate certificate courses.   I have found it to be a very easy and intuitive tool. With all of the different question format options that Presentria offers, it enables me to tailor how I engage with my students. I believe that Presentria will really help me with keeping my students interested and engaged."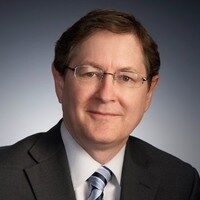 Duncan Reith
Professor, School of Marketing
Program Coordinator, BMK
Seneca Polytechnic
Toronto, ON, Canada


"Depending on your needs, Presentria, a quizzing and activity app developed by educators in Ontario, is a free option worth considering."
Sally Goldberg Powell
Instructional Technologist, eLearning
Centre for Excellence in Learning and Teaching
Instructor, Ryerson School of Journalism
Toronto Metropolitan University
Toronto, ON, Canada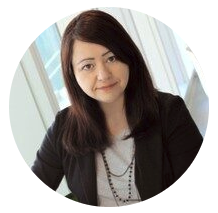 "I was introduced to Presentria in the early days of the Pandemic. It's a pragmatic tool for instructors who don't need to be in the same physical space as their students. In our climate, it's particularly handy during "snow days."  Like any other useful app or program, Presentria takes a bit of practice; but it's well worth the investment of time."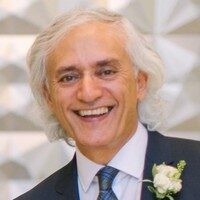 Reza Alavie
Professor, School of Marketing
Seneca Polytechnic
Toronto, ON, Canada


"I used Presentria GO for my lecture on outdoor advertising, which enabled me to walk my students through a neighbourhood and observe the kinds of outdoor advertising, and have a really specific and topical discussion"
Jared Breski
Professor of Marketing
Program Coordinator BAM/BMT
Seneca Polytechnic
Toronto, ON, Canada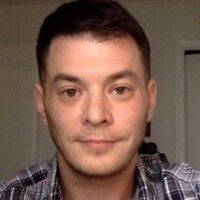 Why do students love Presentria?
"I think Presentria GO is a fun and interactive application that allows for us to see the retail space and answer critical questions accordingly. It was a fun and unique experience, and I was able to take lessons that I've learned from class and apply it to the real world."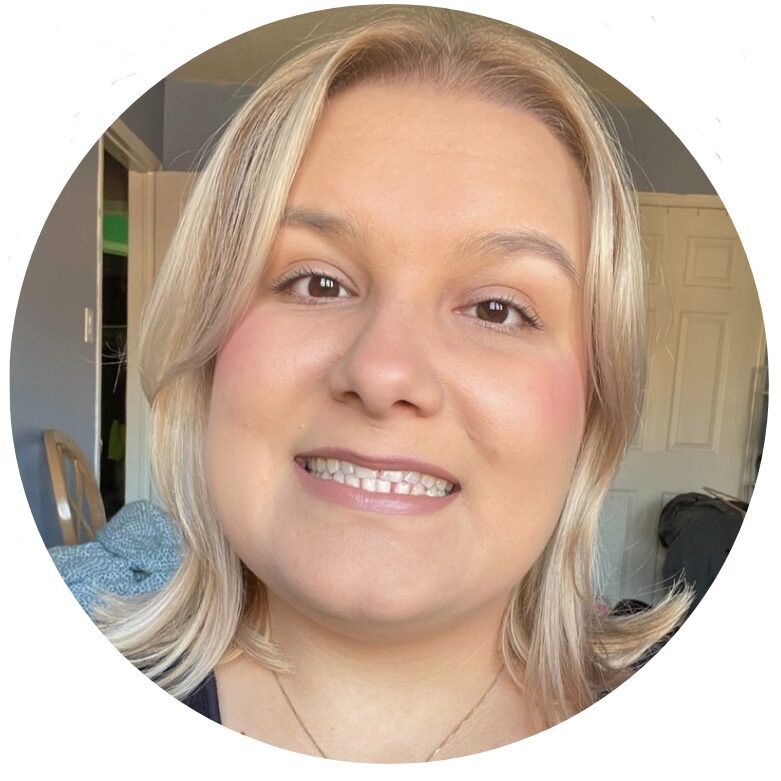 Yasmine Shateri
2022 OCMC (Retail Case) Winner
Student, School of Marketing
Seneca Polytechnic


"The possibility to explore different physical retail locations and answer questions in real time gave me an engaging learning experience that a classroom can't replicate. I loved my experience using the application and would be pleased to use it again."
Dylan Heida
2022 OCMC (Retail Case) Winner
Student, School of Marketing
Seneca Polytechnic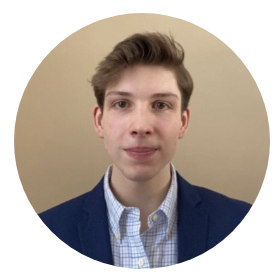 What are people saying about Presentria?
"As a leader in digital learning solutions, your development of Canada's first experiential place-based online learning tool, enabling PSEs to deliver lectures outside the classroom during COVID-19 brought exceptional benefits to students, Ontario's postsecondary community, and beyond."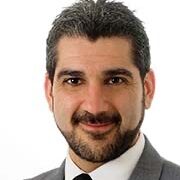 The Honourable Ross Romano
Minister of Colleges and Universities
Government of Ontario


"The Presentria tool pushes polls and questions to the student's device to encourage group discussion with innovative questioning techniques, which get more students involved in class participation. In addition, there are advanced features such as team competitions, speed challenges, peer review, peer feedback and experiential learning."
Pockets of Innovation
TeachOnline.ca

Video: Testimonial from OCMC Participant, Liliia Khitruk, Seneca College (2021)
Presentria has been successfully deployed in Colleges and Universities.