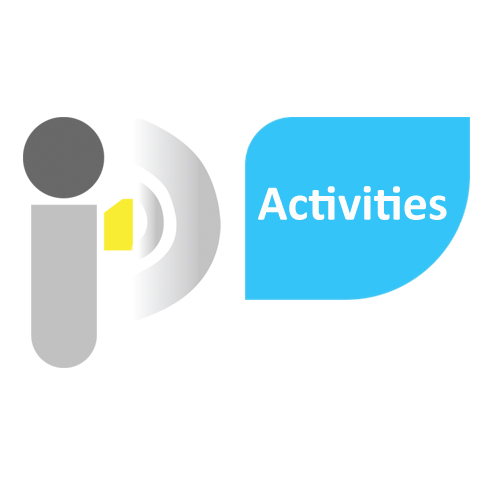 Level Challenge
Students have 2 lives and lose a life if they answer a question incorrectly or take a pass.
Students with no more life left, lose the game.
The number of lives is adjustable.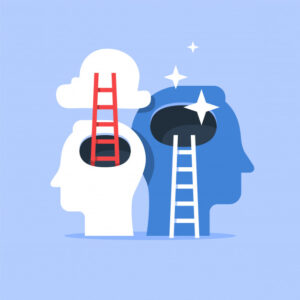 Learn more about...
Team Competition
Speed Challenge
Pick or Random
Hand Raising
Peer Review
Peer Instruction

Use existing question bank.


Enhance your MC question with graphics, videos, and photos.
Each student can get 2 to 9 lives.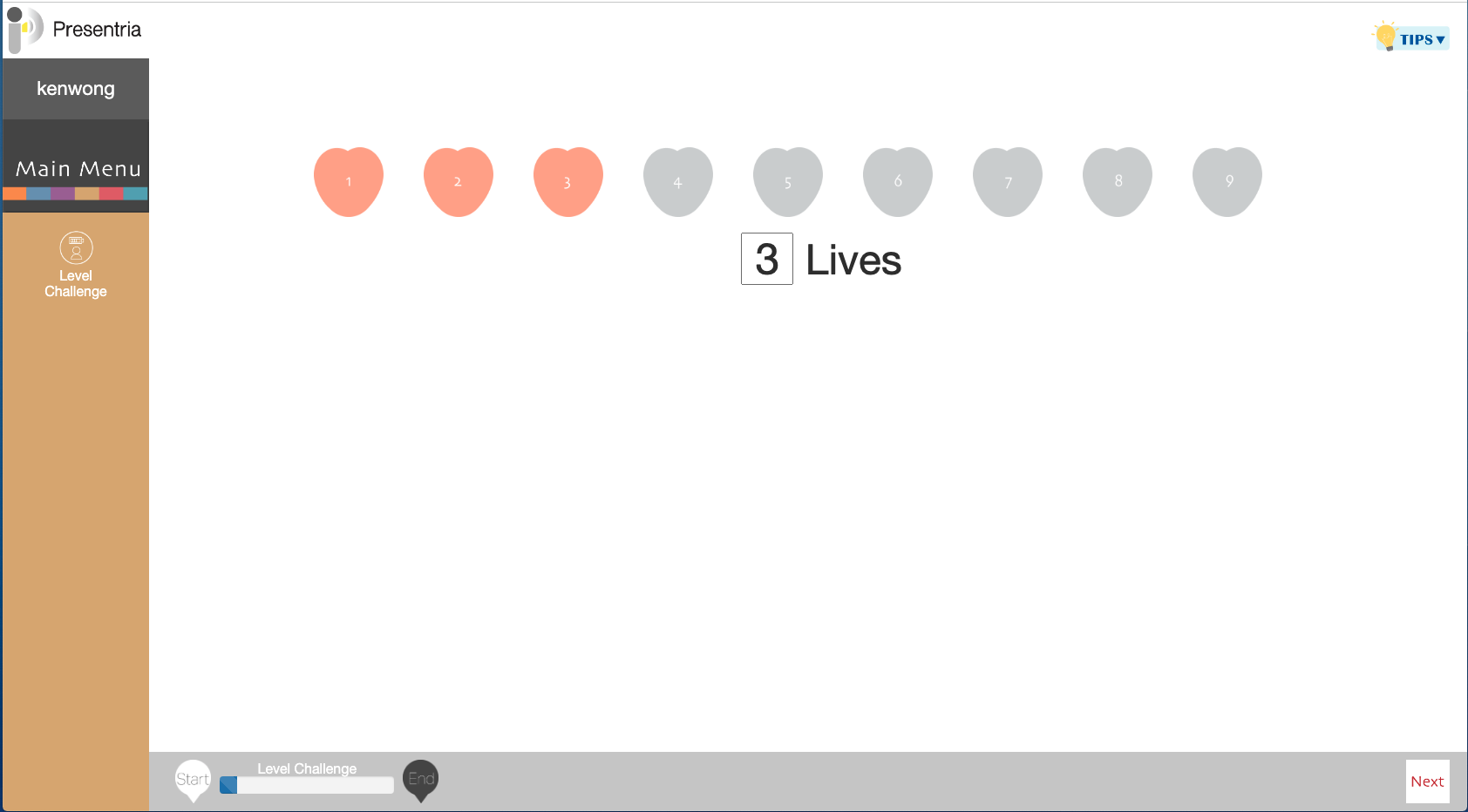 Quick overview of the class' responses.
See how the students are performing.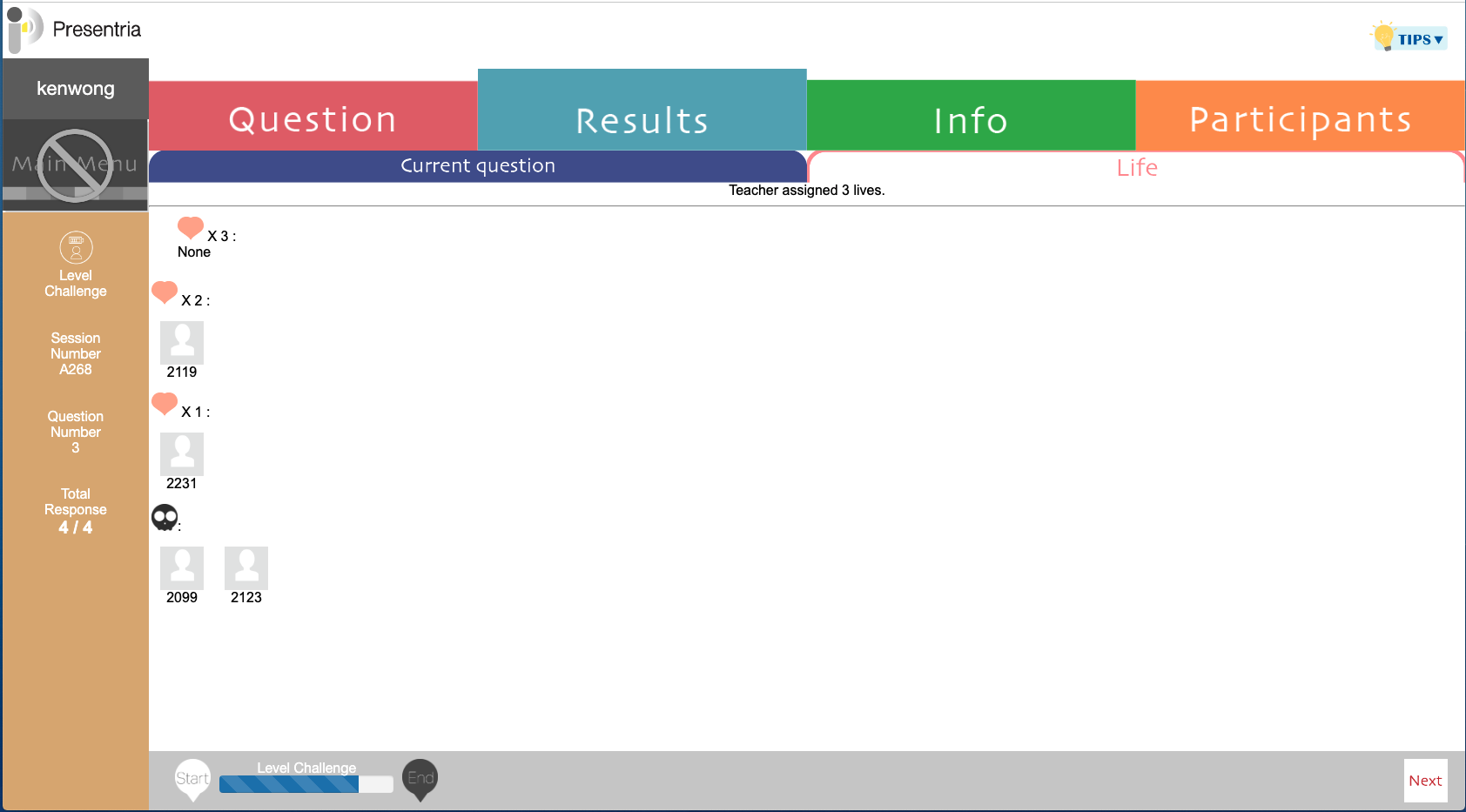 Answer and remaining lives are displayed on student's device after submission.


Instructor: Click here to view the step-by-step quickstart guide to set up your first level competition in minutes!