Presentria Activities:

Gamify your lectures with easy-to-run activities
Your next class or ZOOM meeting does not have to be boring. Presentria allows educators to play games and run group activities easily during lectures.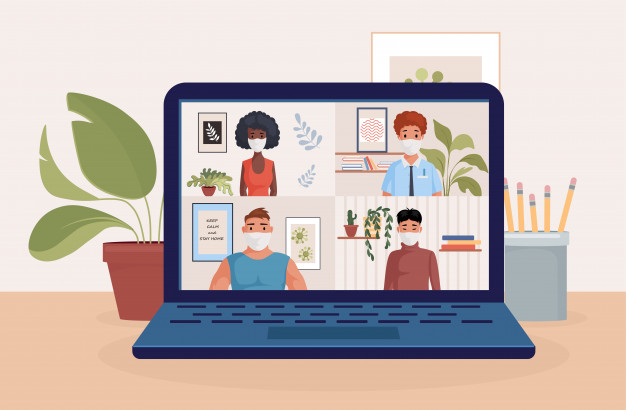 "I use Presentria Activities frequently to engage my online students. It's quite fun to see them competing in teams as if they're learning in a physical classroom."
Dr. Ken Wong
Professor, School of Marketing
Former Program Coordinator BAM/BMRK
Seneca College
Toronto, ON, Canada