Presentria GO: 

Giving students a new way to learn during COVID-19
Learning does not take place only in the classroom. Presentria empowers educators to plan an excursion and set checkpoints around a city or neighbourhood for authentic formative assessment.
When students arrive at a checkpoint (e.g., retail store), they can use Presentria to:
Watch YouTube video to learn about the location

Read related web articles and PDF files

View and answer questions, with immediate feedback

Compete in games with peers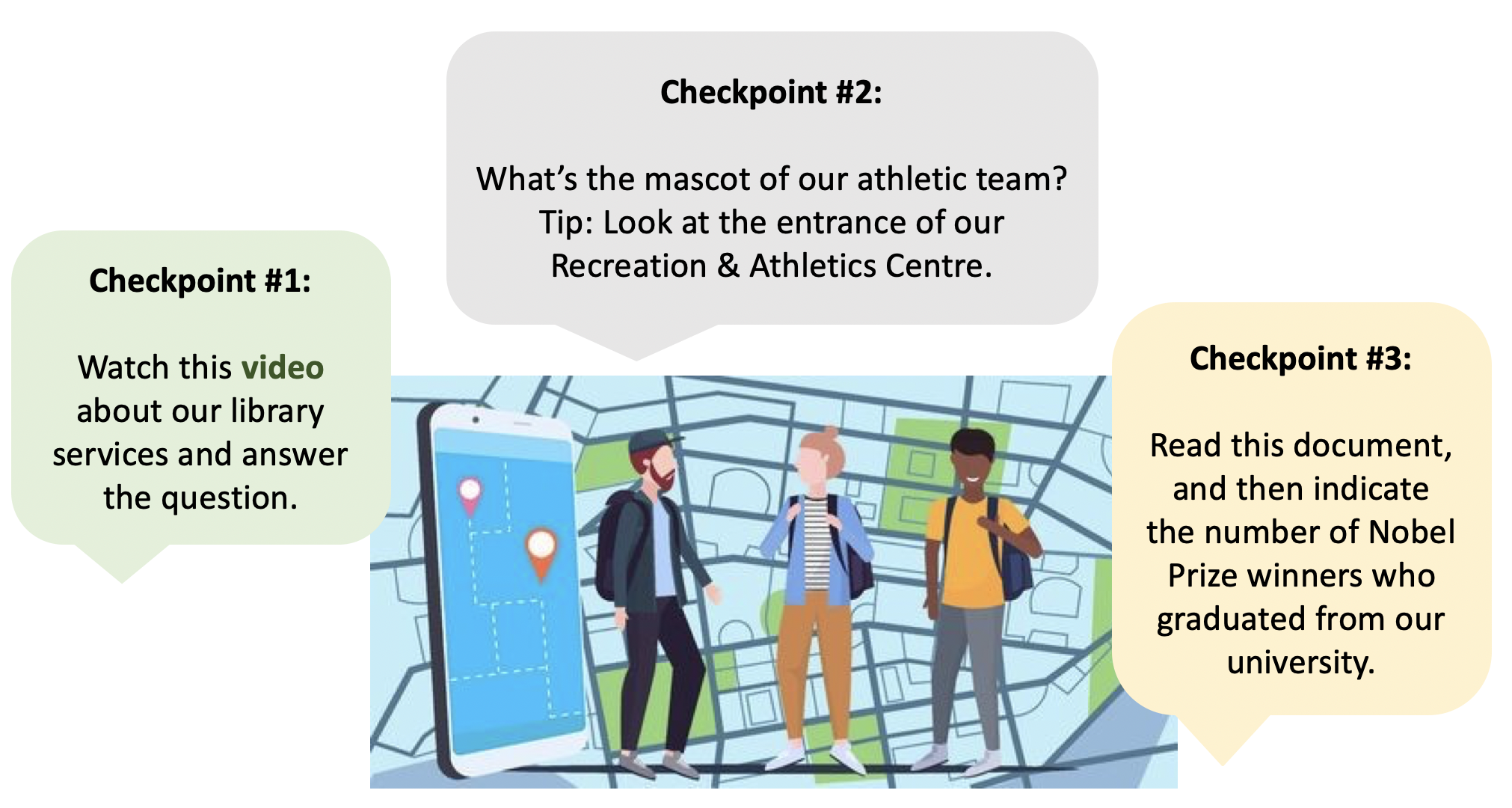 Innovative Solutions with Presentria GO:
Presentria GO makes your orientation and campus tour a lot more engaging and fun!
Presentria GO makes in-car learning possible for students during COVID-19.
Presentria GO enables zoo to make its drive thru scenic safari a lot more engaging and fun!
Video: Testimonial from OCMC Participant, Liliia Khitruk, Seneca College (2021)
Video: Conference Presentation - In-Car Location-based Learning with Presentria GO (2020)
Use existing question bank
(MC, text, and Likert)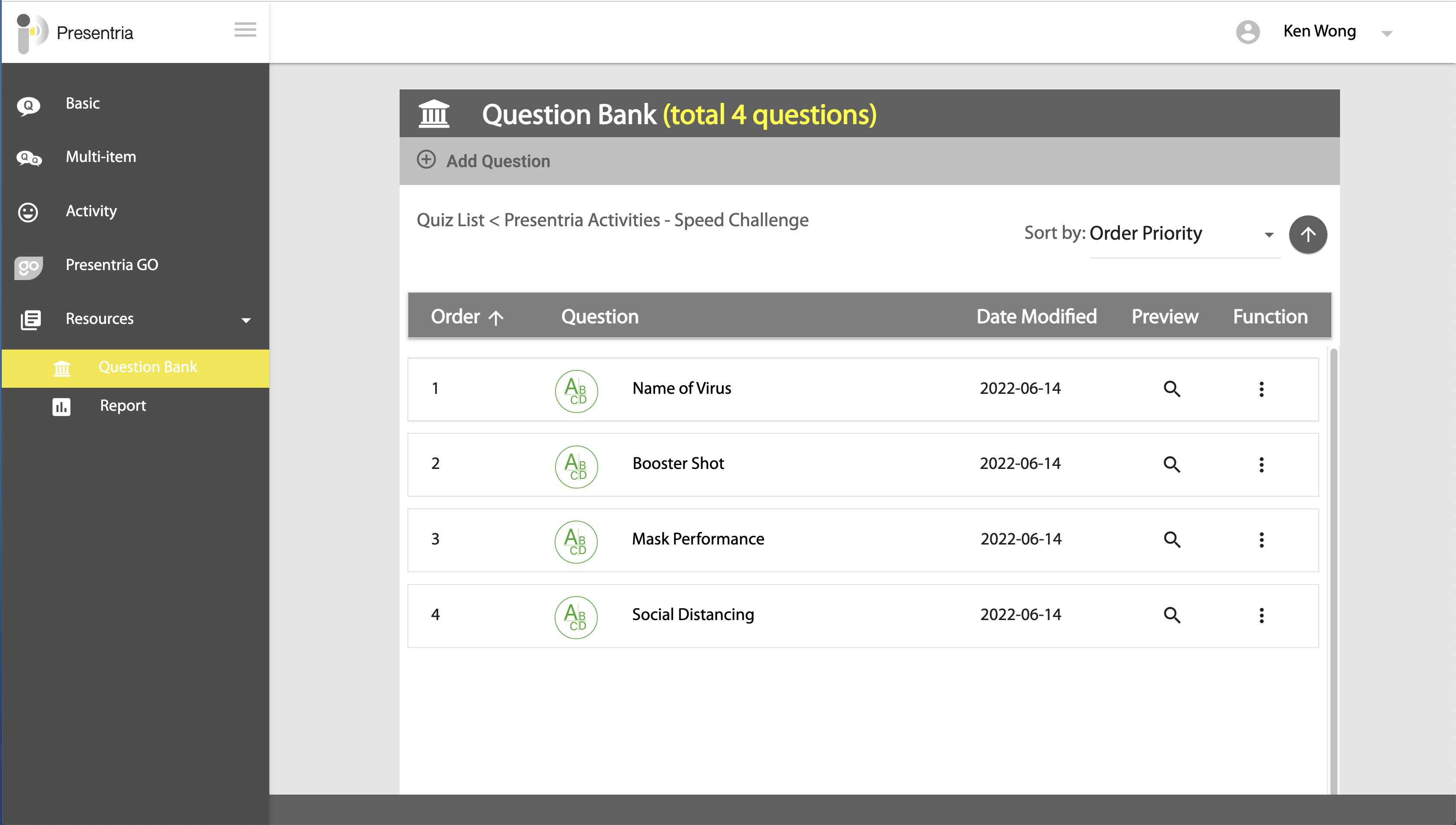 Enhance your question with graphics, videos, and photos.


Set up checkpoints easily using an online map.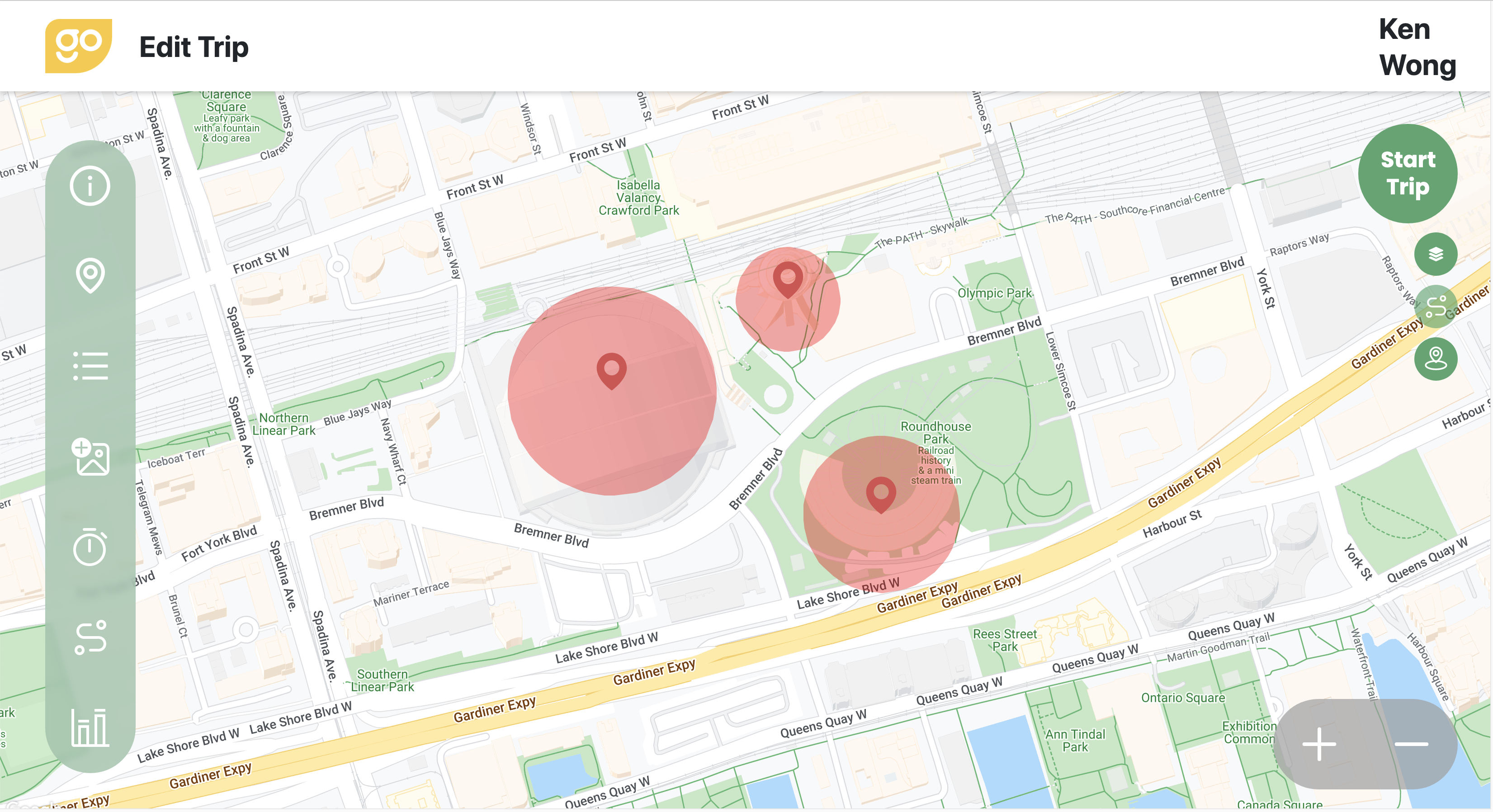 Provide immediate feedback to students in the field.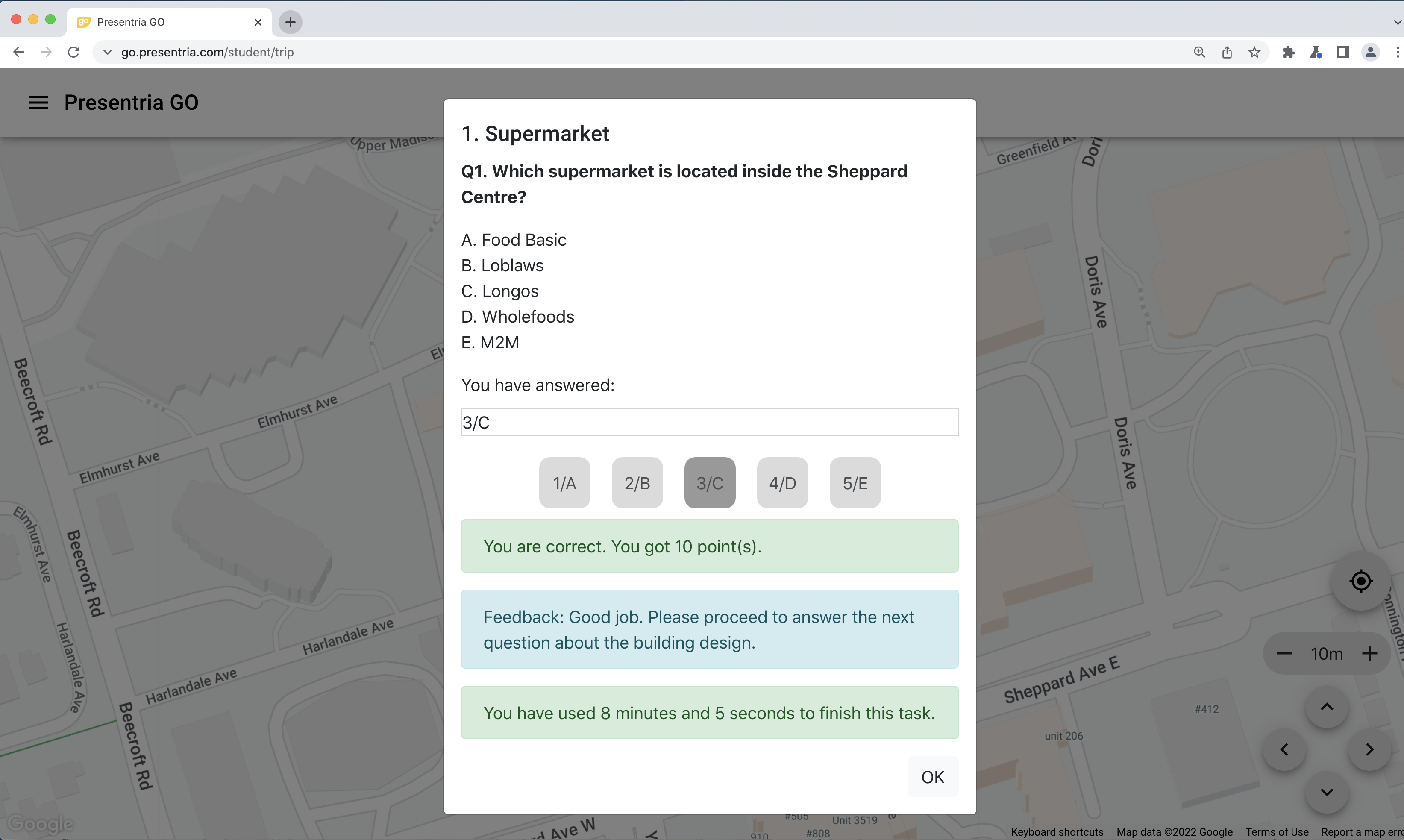 Provide tips to help students complete the task in the field.
Students view tips when answering the questions.

Instructor can modify tips in real-time.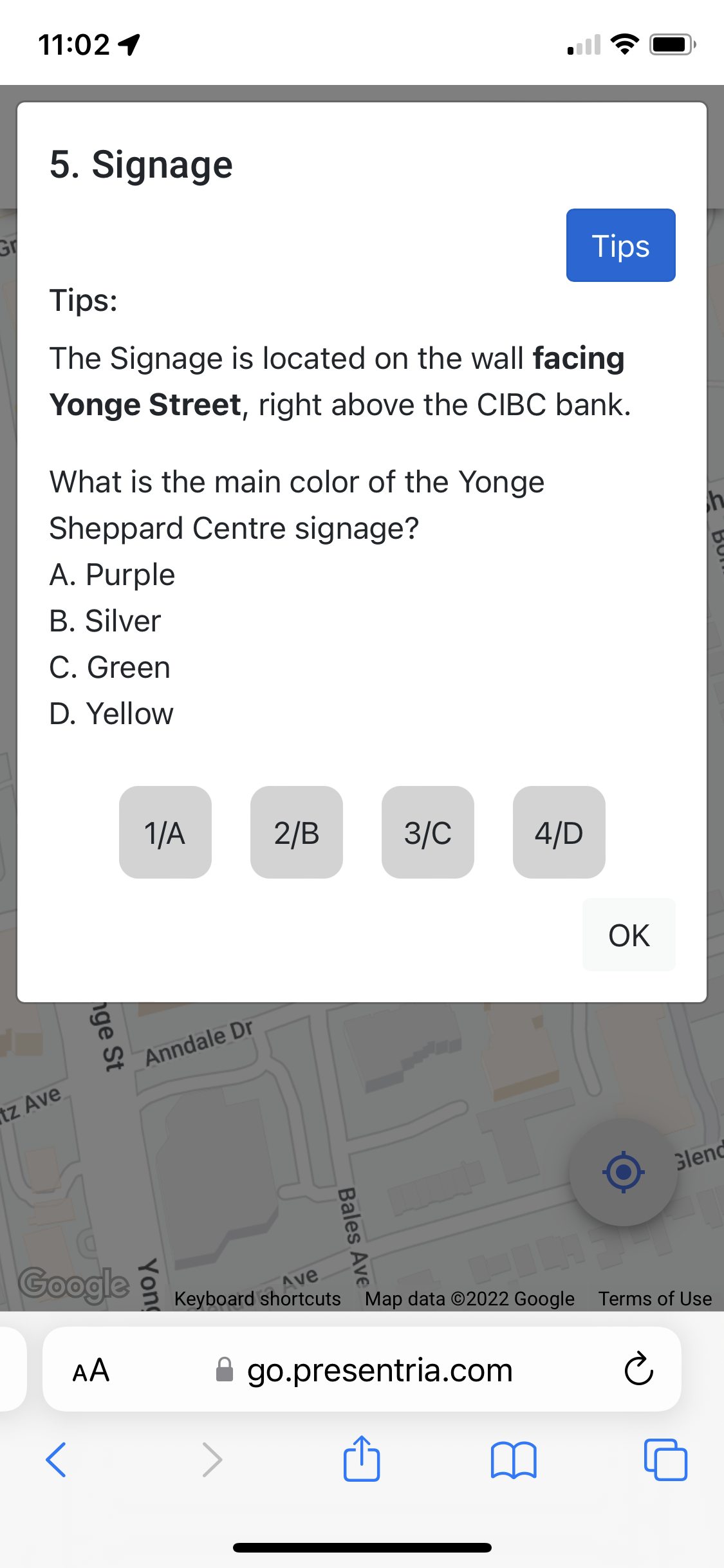 View completion rate and scores instantly.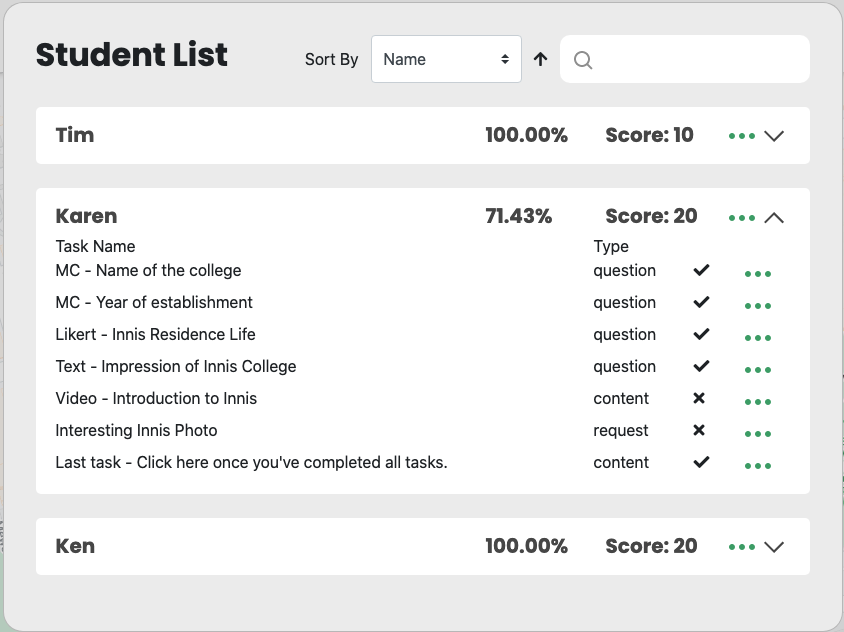 View students' performance in real-time.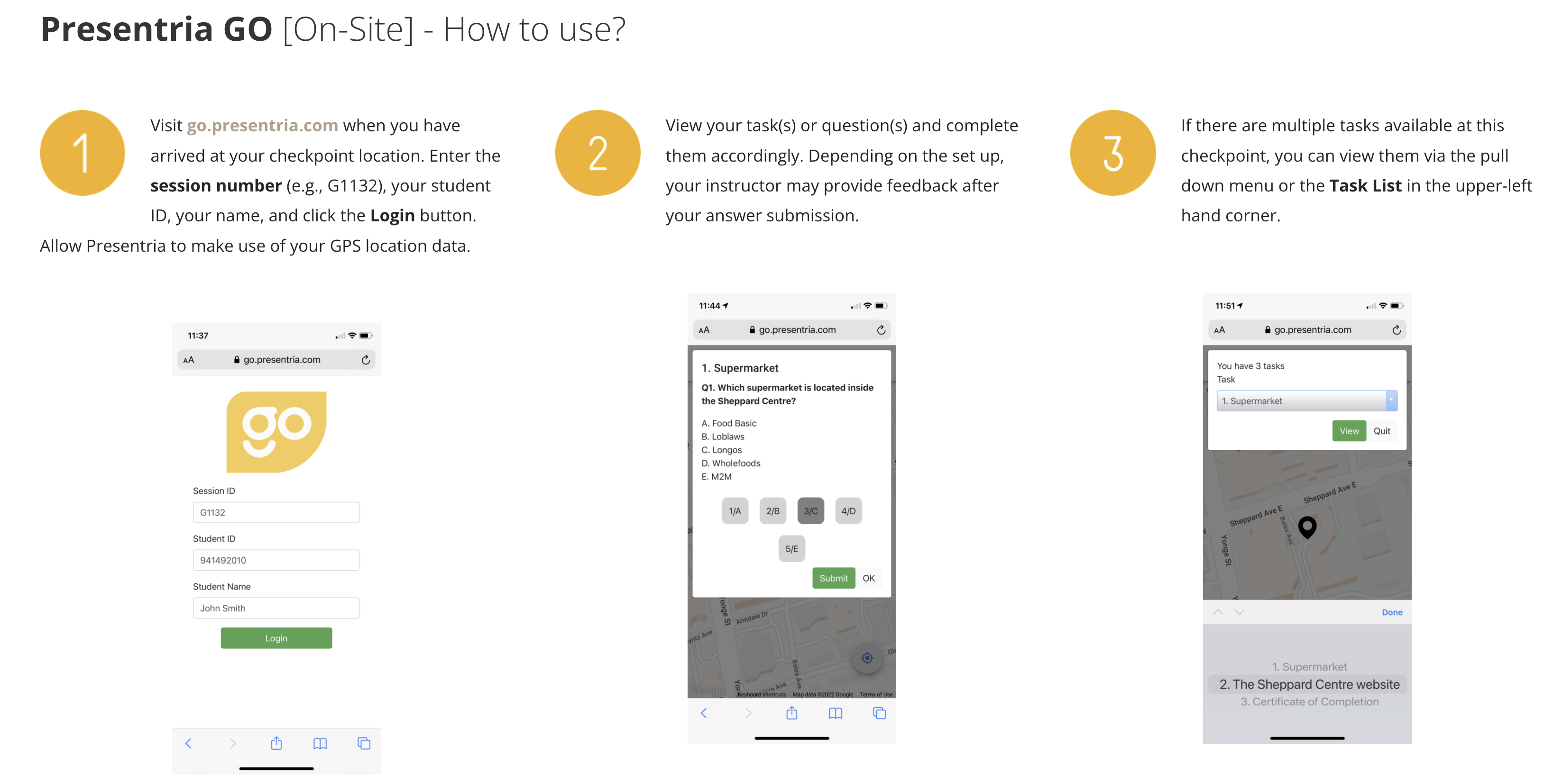 Instructors:

For detailed instructions in setting up Presentria GO, you can read the

Quickstart guide here

.
To learn about the tips and tricks in designing your Presentria GO trip, click here.