"The Presentria tool pushes polls and questions to the student's device to encourage group discussion with innovative questioning techniques, which get more students involved in class participation. In addition, there are advanced features such as team competitions, speed challenges, peer review, peer feedback and experiential learning."
Pockets of Innovation
TeachOnline.ca
A journey to inclusive teaching and learning.
There are always students who are confused, shy, tired, and distracted. As educators who share a passion for inclusive teaching and learning, Professor Ken Wong and Professor Margaret Osborne are determined to find better ways to engage these students, no matter they are studying on-campus, online, or in the field. Through collaboration with Professor Paul Lam of CUHK and his Edvant team, these two Canadian professors intend to empower other educators and professionals around the world with the Presentria project.
Prof. Ken Wong and Prof. Paul Lam
Timeline - Our Journey to Success

2000
Margaret began her teaching career at Seneca College.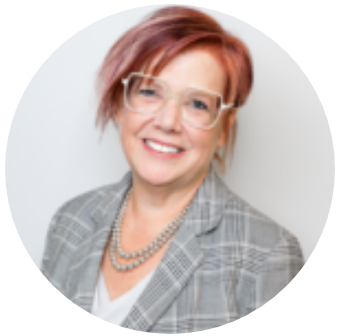 2003
Ken began his teaching career at the University of Toronto.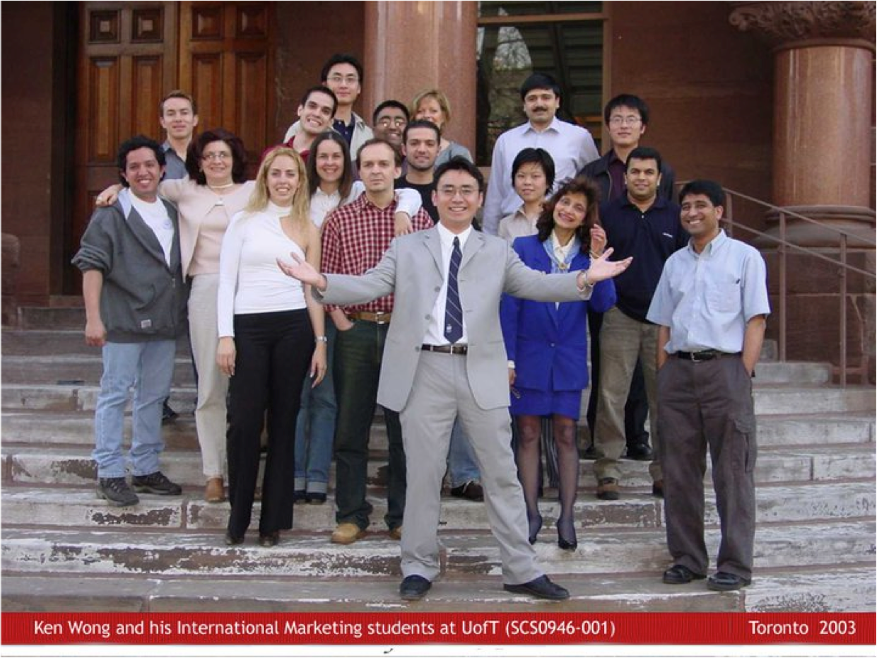 2011
After teaching his 6000th student, Ken had the vision to make inclusive teaching and learning a reality through the use of technology.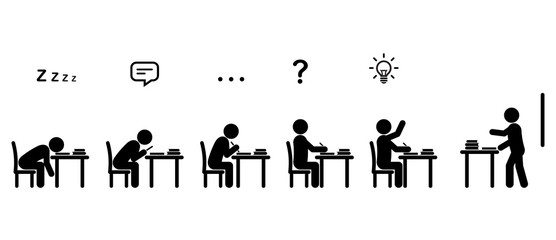 2012
Ken started collaboration with Professor Paul Lam of CUHK and his team on a class response system called uReply and deployed such tool to his classes at Ryerson University.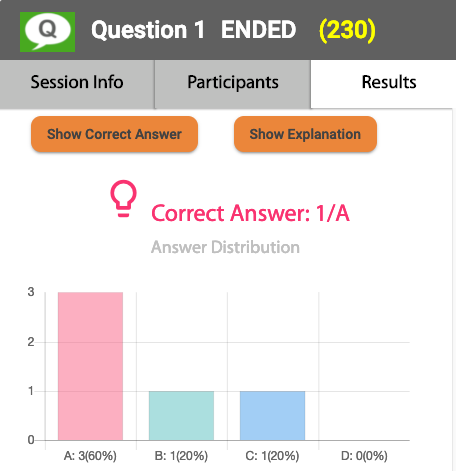 2013 - 2017
Successful trial at universities in Canada, France, UAE, Romania, Croatia, Bulgaria, Taiwan, and China.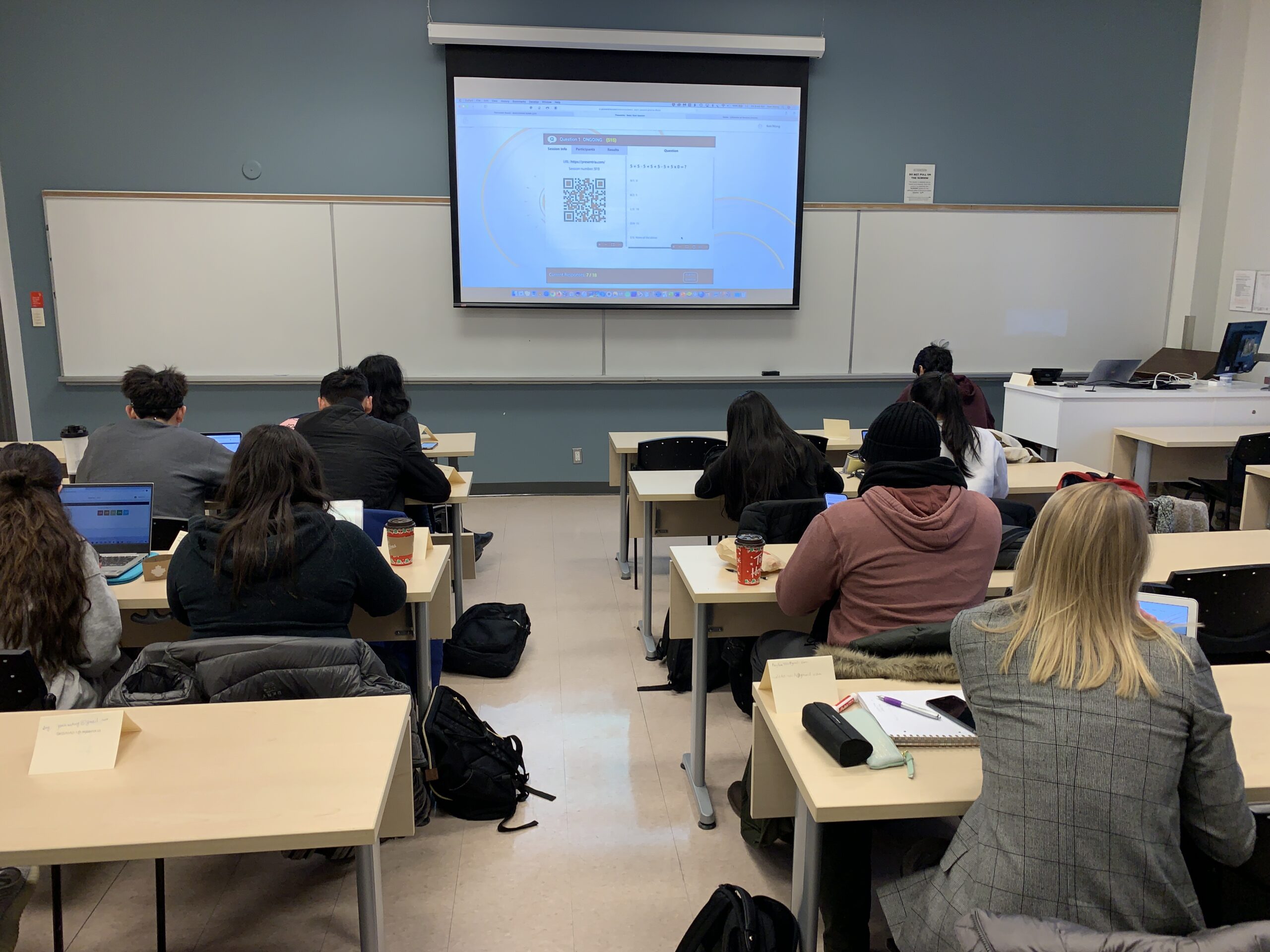 2018
The Presentria project was conceived by Ken and Margaret at Seneca College.



2020
Presentria Canada Inc. was officially established with the launch of Canada's first experiential place-based learning tool — Presentria GO.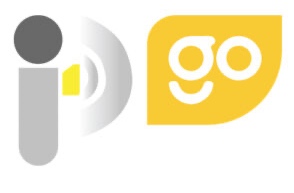 2021
Educators benefited from Presentria's free class response system – Presentria Basic and Multi-item, during COVID-19.
Presentria made webinars a lot more engaging by launching Presentria Activities.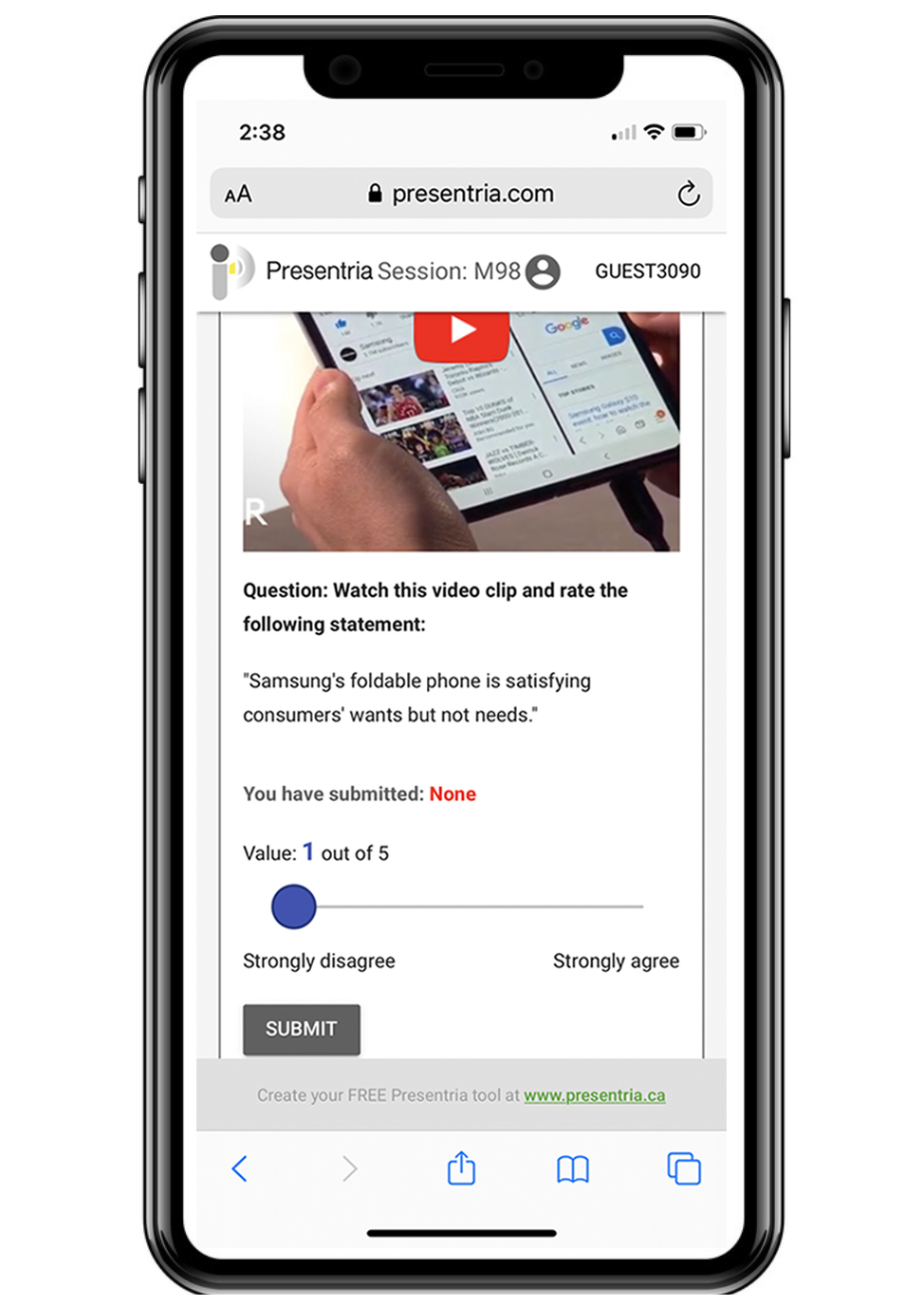 2022
The flagship product, Presentria GO, was redesigned, improved, and launched.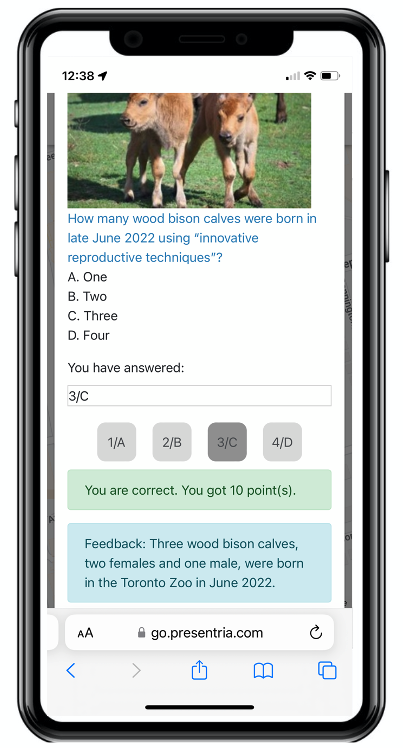 Margaret designed Presentria's original logo and Ken created the digital version of it using Adobe Illustrator. The "Presentria" trademark is filed and protected under CIPO. File number 1937989. The brand is named after our first product — a presentation tool for educators and business practitioners.